Janna Marlies Maron holds an MA in Creative Writing and has been writing for nearly her entire life. She has six years of professional publishing experience at both newspapers and magazines, and she is the editor and publisher of Under the Gum Tree, a literary magazine that publishes exclusively creative nonfiction. She also freelances as a writer and editor, and with her husband, she co-founded ThinkHouse Collective, a coworking space in Midtown, Sacramento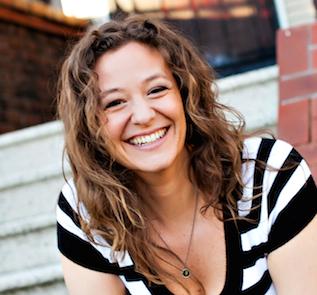 If you want to increase your earning power as an independent worker, it's time to get creative about alternative revenue streams. If you have an expertise that people pay for when they hire you, there are other ways you can capitalize on that expertise. Here are some ideas:
The reality is that independent workers don't get paid vacations, and often don't have the option to not work. But that shouldn't come at the cost of leisure—it just means getting a bit more creative with the ever-elusive work-life balance. So, how do you take a trip without anyone knowing?