Keyshawn Davis is a freelance writer and current student and sports editor at Sacramento City College's online newspaper Express.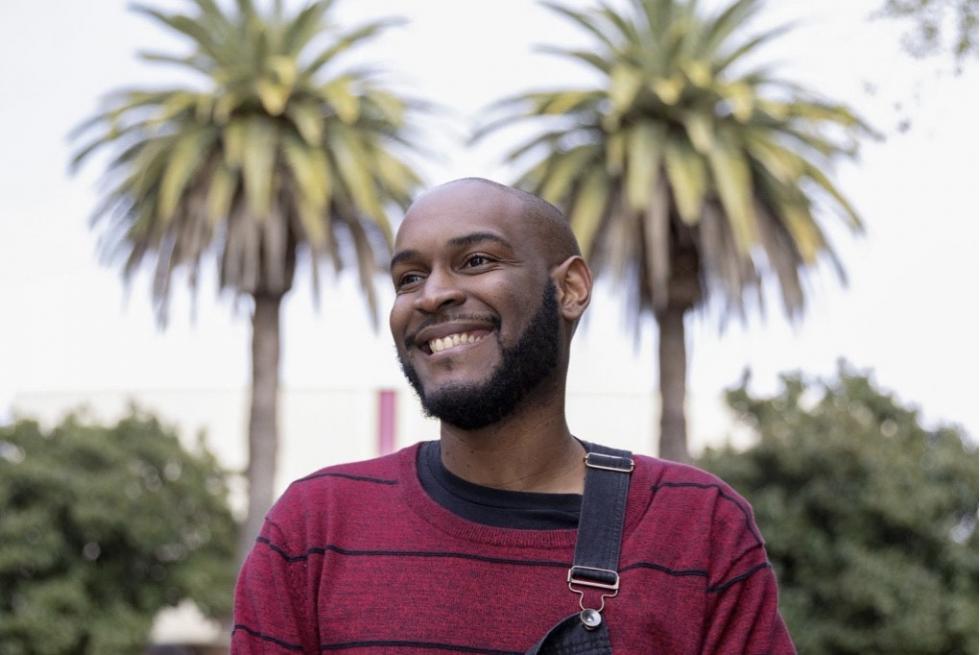 Moving services outside has been a lifesaver for some businesses that would have otherwise had to shut down.
The rate of Black homeownership in the United States is the lowest among all racial groups. Local real estate agents are working with a national organization to help close the gap.