Stuart Greenbaum is president of Greenbaum Public Relations in Sacramento and lead author of the Humble Sky blog. He is editor/author of several books, including Longevity Rules (Eskaton, 2010); and is currently compiling Believe You Me, a book of short stories.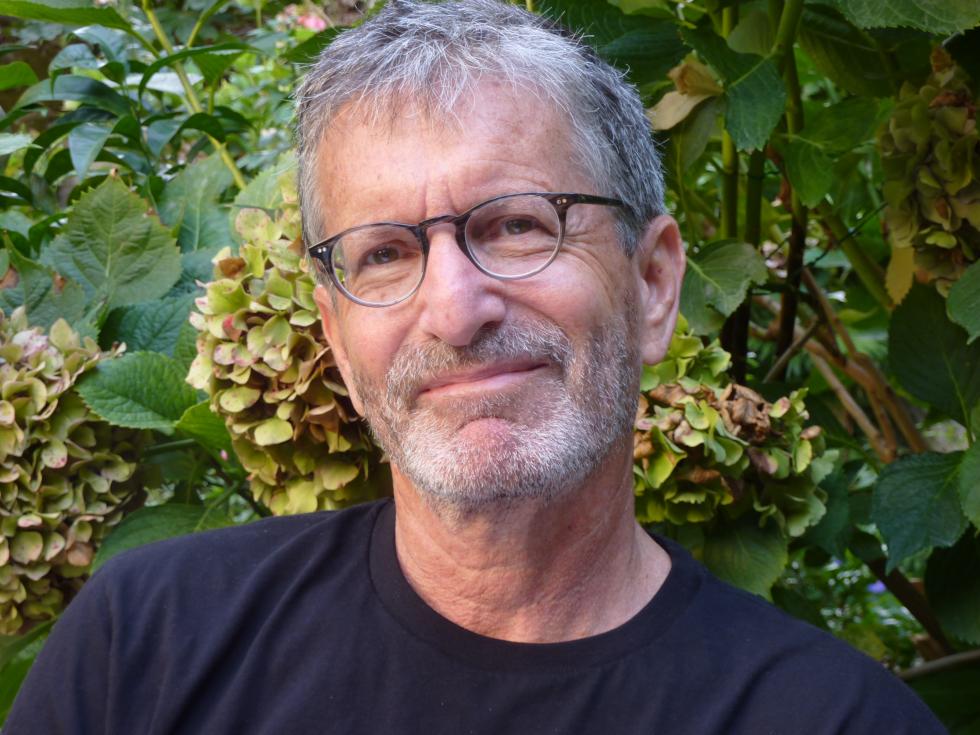 Armed with inspiration from a vintage WWII era battle tank, Michael Seals has carved out a niche high-end market as a custom watchmaker in the suburban community of El Dorado Hills, 25 miles east of Sacramento and across the globe from Switzerland's Alps — home to the watchmakers who have set the standard for quality and precision.
How better to understand the complexities of time than going directly to the source. Not Father Time or Einstein, but the next best thing, someone who makes time for a living.
Bill Murray (not that one) was at the top of his game, so to speak, until an epic fall from grace. In December 2009, the 54-year-old tax accountant was charged with defrauding more than 50 clients of his Sacramento firm, Murray & Young Accountancy, out of more than $13.3 million. He subsequently pleaded guilty and was sentenced to 19.5 years in federal prison. The saga played out like a reality TV crime drama, from beginning to end.