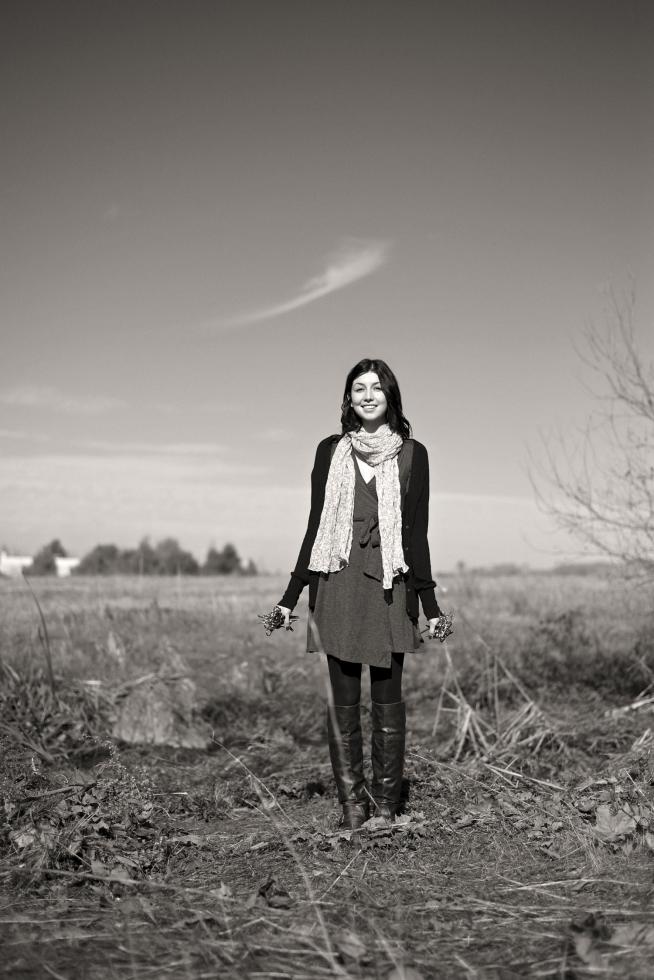 The Trade is making a difference in the lives of impoverished and abused women, one haircut at a time. The El Dorado Hills-based nonprofit trains women, mostly in developing countries, to cut and style hair as an alternative to sex work and drug trafficking. The Trade has also opened salons where the women can work.
"By teaching them a new skill and a new trade, it gives them not only the education and the tools to go out and support themselves outside of selling their bodies, but it also gives them confidence to really take control of their lives," says Director Melissa Lingo.
The Trade is funded in large part by Hattori Hanzo Shears, the El Dorado Hills hair-scissors company owned by Jon Klein and Chris McCarley, who have donated hundreds of pairs of shears to the project.
"They didn't have time to run the nonprofit on their own, but loved the idea of empowering women," says Lingo, who last year accompanied a team of American hairstylists to Brazil and served as a guidance counselor. The team trained 20 women, ages 14 to late 40s, and opened a salon in Rio de Janeiro slums.
"I was there for two months," she says. "It was the most beautiful, humbling experience of my life. It was the real slums of Rio de Janeiro, and to see these women rise up and feel confident about something and to feel like they can change their lives and do something was wonderful. One of our proudest stories is the young girl who left the slums and got a job as an apprentice at a really nice salon in downtown Rio."
Many of the women are in abusive relationships, says Dianna Bautista, a Southern California hairstylist who was one of the lead educators on the Brazil trip. "I was in an abusive relationship, and that's a lot of the reason that I'm involved. It's important for me to empower women. They aren't educated. They don't understand that they can leave these relationships. But if they're going to stay with their abusive husbands, at least they're going to be strong. This gives them value and self-worth."
Earlier this year, Bautista opened a beauty school in Kenya with the help of another nonprofit that does work similar to The Trade. Hattori Hanzo donated $15,000 worth of hair-cutting tools to that effort.
The Trade now is expanding its work to the Sacramento region.
"I wanted to reach women and girls in this area who have been victims of trafficking and sexual abuse, so we're offering a discreet scholarship program to beauty school and an apprenticeship program at a nice salon," Lingo says.
The first young woman is set to enroll in an area beauty school soon.
I don't remember life without sexual abuse and torment. It was my reality. Believing in anything else was foolish.
A twice-convicted felon, Ronita Iulio thought she had blown her last chance to salvage her life and family. After being released from prison in 2008, Iulio was anxious to reunite with her three children, but instead she faced an unsympathetic court that granted full custody to her ex-husband.