Alice Sauro
Executive Director, Sacramento Philharmonic & Opera
Two deteriorated disks and a pinched nerve in Alice Sauro's neck was the beginning of the end of her decades-long career as a violinist.
"After several years of trying to get better, I decided not to abuse my body anymore," she says. While the injury ended her run as a professional musician, it didn't stop her career in music. Sauro, a Juliard School alumna who grew up in Minneapolis, transitioned from being onstage with the Detroit Symphony Orchestra for 20 seasons to working behind the scenes in the administration side of the organization. She's since moved from Michigan to California and now heads up the Sacramento Philharmonic & Opera.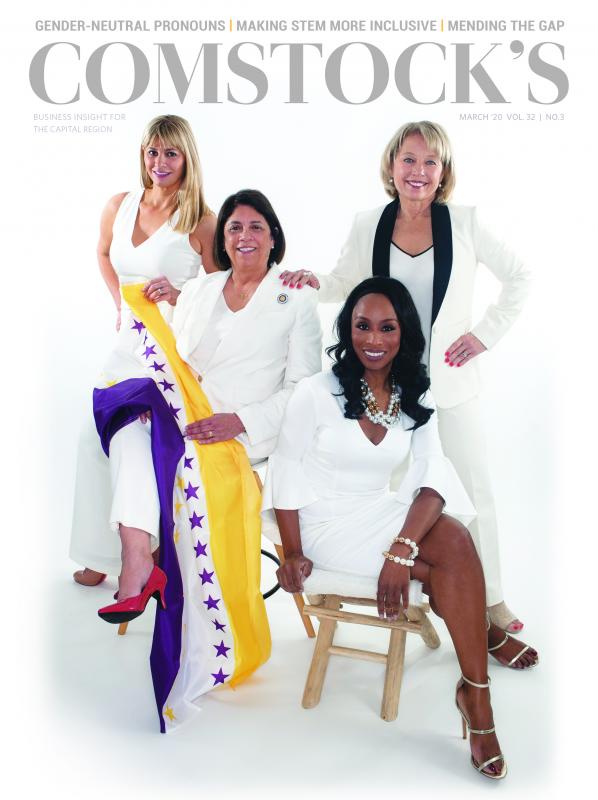 This story is part of our 2020 Women in Leadership issue. To explore the issue, click here.
Sauro became executive director in 2015 after she and her husband relocated to Sacramento from Detroit for his job, during what she calls the Philharmonic & Opera's "dark season." In 2013, the Sacramento Philharmonic merged with the Sacramento Opera, and by its 2014-15 season, due to a lack of funds, canceled its concerts.
This wasn't the first time Sauro saw an orchestra go through a difficult time, and that was the reason she was selected for the job. While in management at the Detroit Symphony, the organization was reeling from the financial strain of the Great Recession, debt and musician strikes, resulting in canceled concerts. But the management partnered with consultants to revive the symphony, and the same consultants were hired to work with the Philharmonic & Opera — and they recommended Sauro for the job of executive director.
"Having been in Detroit in time of great crisis was a great experience in how to … turn things around," she says. The Philharmonic & Opera's comeback included pop-up concerts, "a little bit of a fresh look" with new visual branding and working with her staff "as a team in a transparent way" and rebuilding trust in the community.
In June 2015, five months after Sauro joined the company, it put on its resurrection symphony — appropriately, Mahler's "Resurrection" Symphony — and Sauro says they sold about 1,600 tickets. "By the end of the first year, spring of 2016, we sold out," she says. "Once we laid out that we were coming back with fresh concerts, people realized they had missed it."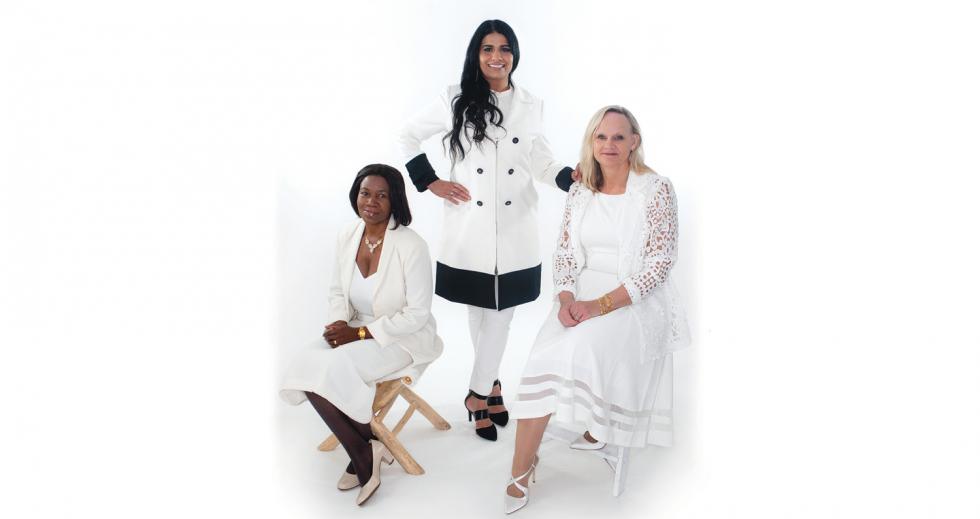 Giving her staff of eight the opportunity to be creative was instrumental in their continued success. "I'm proud of the fact that the quality is improving all the time,' she says, "and the audience responds to that. And we're selling out concerts. And that tells me that the work we're doing is very meaningful to this community."
"I played all over the world and have done just about everything I wanted (as a musician)," she says. Having this other career in music, "I enjoy it just as much."
–
Get all the profiles in our biggest-ever Women in Leadership issue delivered to your inbox: Subscribe to the Comstock's newsletter today!
If the recent history of the Sacramento Philharmonic & Opera has felt like a symphony — with cresting highs, plunging lows and, as was the case last year, overwhelming silence — then this past season reached a long-overdue crescendo.
Unbeknownst to most of those attending the Sacramento Philharmonic and Opera's Sergei Rachmaninoff performance in February, a cohort of fans relegated to the back rows were on their phones the entire show. They tweeted jokes about the concert, without shame. Because on this evening they were simply doing as asked.
Art is often dismissed as "nice to have," a tougher pill to swallow than funding public safety agencies. But culture has been shown to make a city more desirable — and that can have a booming effect on a local economy.