Rachel is self-taught in all aspects of the photography business, and became a food photographer about eight years ago, right when Sacramento's food scene was starting to catch fire. She specializes in editorial food and event photography, and portraiture. Her first book was recently released, called Inside Sacramento, which she co-contributed photos for along with one other local photographer. Rachel was raised in the Roseville/Rocklin area, and now lives in Citrus Heights. For more, visit www.rachelvalley.com.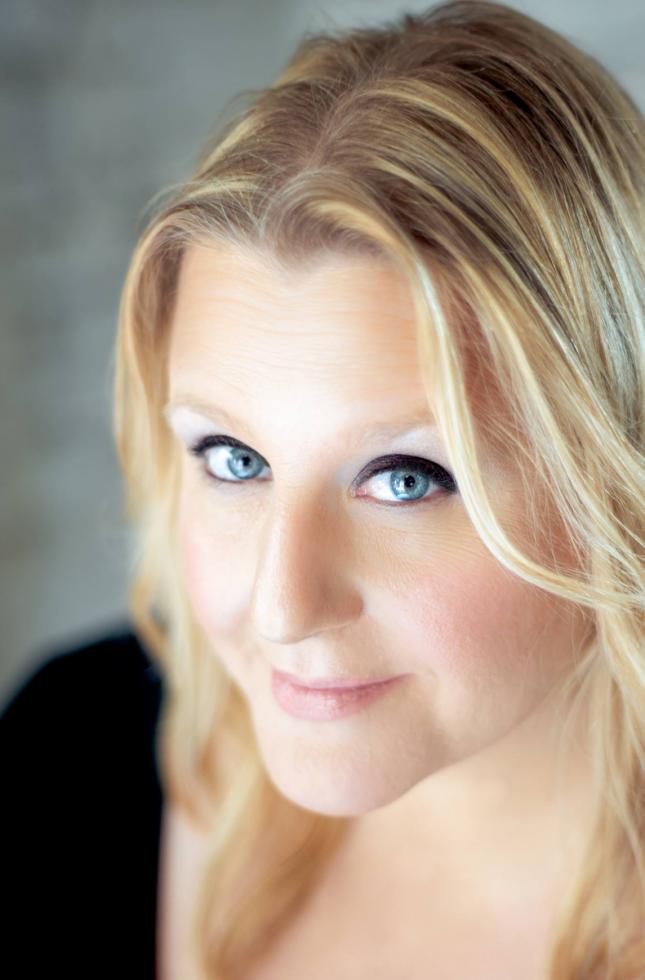 Chris Barnum-Dann is meticulous, driven and creative. A little OCD with a rocker persona, those close to him say, but in a way that's an asset for the man focused on shaking the Sacramento culinary scene. He's unapologetic about his restaurant's changing menu or pricey offerings. Barnum-Dann is making his mark, not pleasing the masses.
During the economic recession and its aftermath, some restaurants and sweet shops in the region were hit hard by the rising cost of ingredients and cost-conscious customers, and forced to shutter their doors or scale back on business.