Karen Bond
CEO and Cofounder, Cedaron
From IBM to Philips, nearly every major cardiovascular information system uses software from Cedaron, a medical technology company. But with fewer than 50 employees, the Davis-based company, which also develops electronic medical records solutions for therapists, is small enough that CEO and cofounder Karen Bond still personally calls every new lead.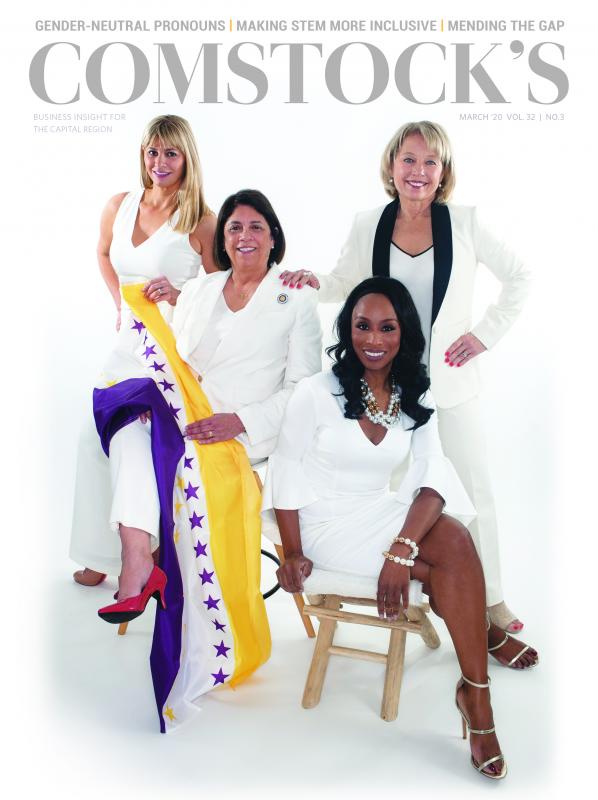 This story is part of our 2020 Women in Leadership issue. To explore the issue, click here.
"I actually pick up the phone and call the customer before our sales reps do," she says. "I introduce myself to let them know that if they ever have a problem with Cedaron, that they can always call me, and that they have my cellphone number. … That's how we do things differently."
Bond has always been one to do things differently. Born in New Jersey, she paid her way through a bachelor's degree at West Virginia University and a master's at the University of Pittsburgh by waiting tables and shining shoes — only to discover the jobs she could find in her chosen field of psychotherapy paid less than she wanted to earn. In 1977, she took a lucrative sales position at the Philadelphia-headquartered pharmaceutical giant SmithKline Beckman (now GlaxoSmithKline). "They told me I was their token female," she says.
Despite everything involved in being a woman in the corporate world of the 1970s, Bond loved the job. She climbed the ranks until she became the company's first woman sales manager. She left that job and moved to California "for love that didn't work out," she says, but a venture capitalist she met at SmithKline recruited her to manage sales at a medical technology company he invested in. When the investor wanted to take the company in a direction she and the founder, Malcolm Bond, disagreed with, the Bonds defected to start Cedaron in 1990 with a third cofounder (Bond married Malcolm soon after starting the company).
Together, they refused venture capital and put everything they had into the company, including the proceeds from selling their house. Bond says she would occasionally refuse her own paycheck to make sure the engineers got paid.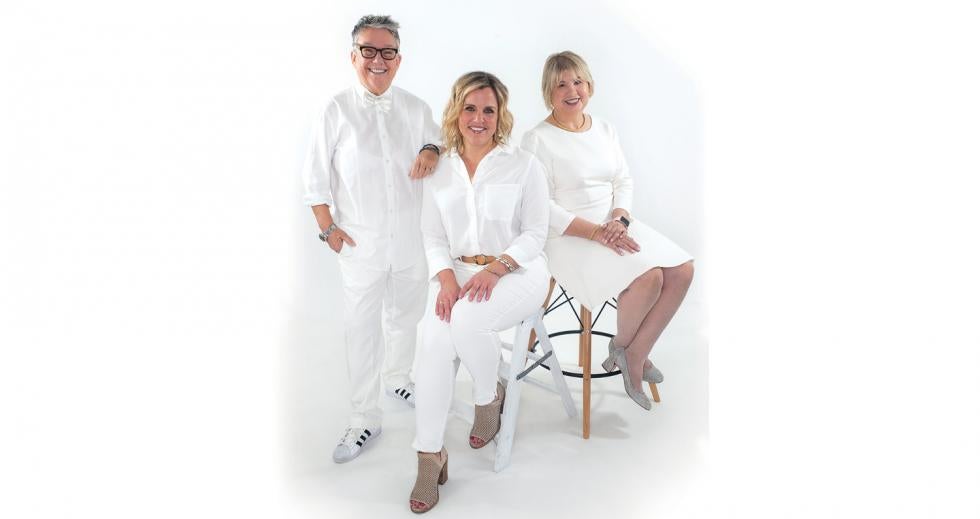 Things started looking up after about five years. While sales show consistent growth, a different statistic makes Bond especially proud: Between 1990 and today, mortality rates for cardiac surgery have decreased from 7 percent to less than 3 percent. She credits much of this decrease to Cedaron's cardiovascular information system tools and their ability to measure quality.
Today, the Bonds also co-own a second company, Bondolio Olive Oil, whose olives are grown and milled in Winters. The company has won dozens of awards since it began bottling in 2011. "I love talking to customers, whether they're an olive oil customer or a health care customer at a hospital," says Bond. "If customers believe that you're passionate about what you're doing, they feel it."
–
Get all the profiles in our biggest-ever Women in Leadership issue delivered to your inbox: Subscribe to the Comstock's newsletter today!