Jennifer writes about food, travel and sustainability for publications around the world. She earned her B.A. in geology and English at Mount Holyoke College and is currently completing her M.A. in creative writing at UC Davis. See her work at jcfrgsn.journoportfolio.com.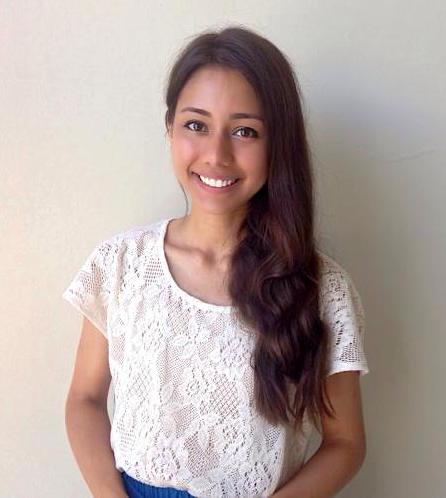 Sacramento's effort to expand mobile food codes is part of a statewide push to legitimize California's long tradition of sidewalk vending.
While a cottage food career comes with plenty of challenges, Karla McNeil-Rueda has leveraged it as an opportunity to create her own vision of success.