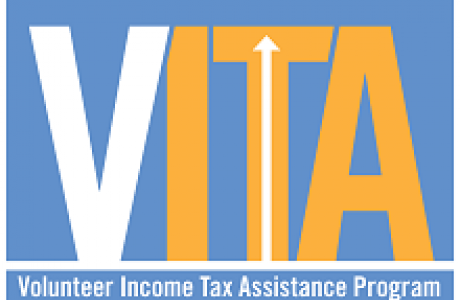 Free help with basic tax return preparation and electronic filing at Sacramento Coalition for Working Families' kick-off Super Saturday event, Jan. 30 9:00 a.m.- 3:00 p.m.
IRS-certified volunteers will be on hand to help local households that earned $54,000 or less in 2015. The Sacramento Coalition for Working Families is the local Volunteer Income Tax Assistance effort led by United Way. Volunteers will inform taxpayers about special tax credits for which they may qualify, such as the federal and state Earned Income Tax Credits, Child Tax Credit, and Credit for the Elderly or the Disabled. For more information on the kick-off, a list of other Super Saturday events and weekday tax help sites in Sacramento County, visit yourlocalunitedway.org/VITA, or call (916) 498-1000.
For more information, click here!