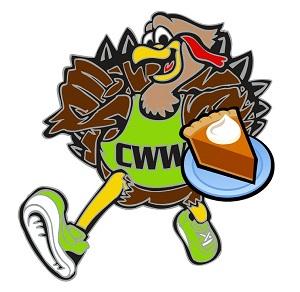 Come Run for Courage™. The Elk Grove Turkey Trot is also a Courage Run! It's a 5K/10K annual race to benefit Courage House – homes for children rescued out of sex trafficking.
Hundreds of thousands of girls across the U.S. and around the world need a safe place to call home and many of them are runaways because of their life of abuse and exploitation. That is why we run…so they don't have to.
We believe that Courage Runs will help to bring many more girls home. This event is a family friendly event and includes a 1/4 mile kids fun run. Our race director is experienced and certified – our desire is that you experience a fun, high-quality race as you partner with us in bringing more girls home to Courage House.
To Register, click here! Questions? Email: run@courageworldwide.org