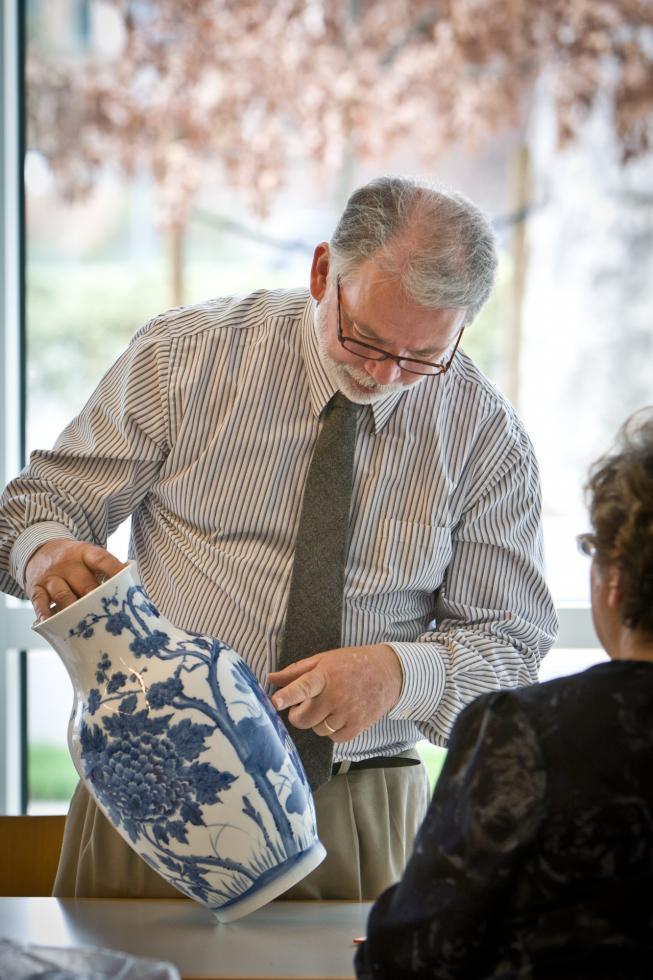 The Art Service Group will sponsor an evaluation day focusing on paintings with Jim and Karen Alkons; Asian art, paintings, sculptures, and china with Lee Kavaljian and Randy Abbott; and paintings, sculptures, watercolors, old costume jewelry, and decorative arts with Sylvia Fitzgerald.
Informal appraisals (verbal approximations of value) are $12 per item or $55 for five items.
Appointments are required. For an appointment, call 916.808.7752.