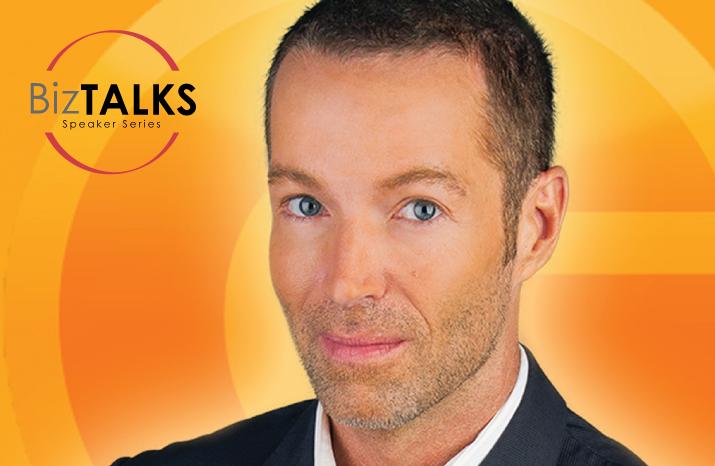 Meet Sacramento radio and television personality Mark S. Allen.
Since gracing our airwaves as a deejay for KSFM 102.5 in 1988, Mark has become an Emmy award-winning media entrepreneur. As the entertainment anchor on Good Day Sacramento and host of the afternoon show on NOW 100.5 FM, Mark is one of the most recognizable faces in the region.
For our third installment of the 2015 BizTalk Speaker Series, Good Day Sacramento invites you to listen to Mark's story of dedication, vision and re-invention. He will speak about his involvement in the community and why he loves Sacramento. What you see on TV is only half the story and your entrepreneurial spirit needs to hear the rest!
To register, click here.