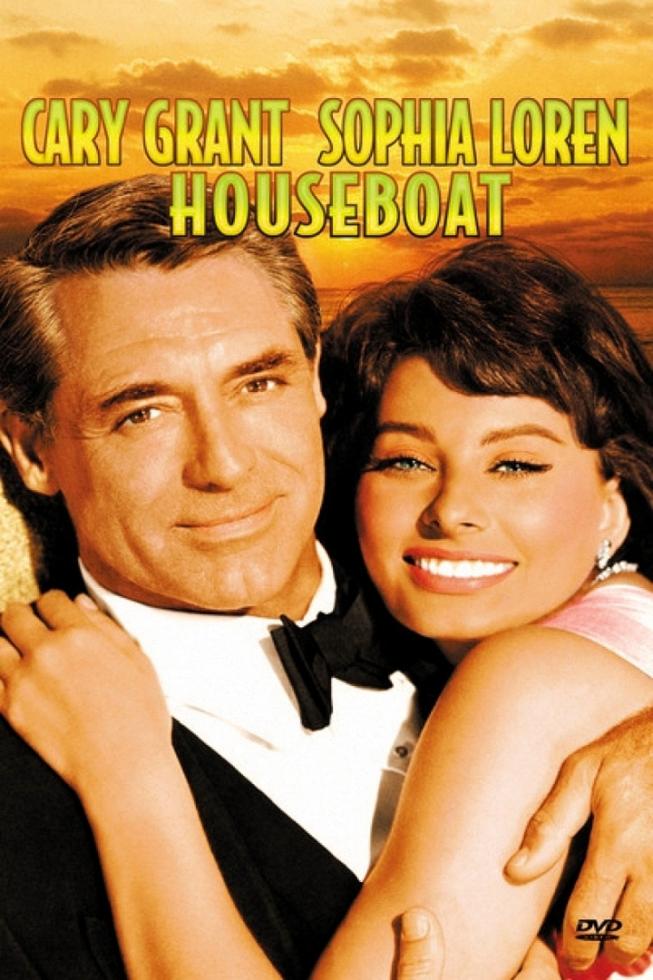 This summer, we take inspiration from the exhibitions "David Ligare: California Classicist" and "Armin Hansen: The Artful Voyage" to bring you classic films centered on the sea and all its beauty, delights, and danger.
Sacramento's favorite film historian, Matías Bombal, will guest host each screening. Escape the summer heat and join Cary Grant and Sophia Loren on the water in this charming family comedy. Grant stars as a busy widower who finds a way to keep his kids together by moving to a houseboat with a radiant socialite, played by Loren, as his untalented maid. Featuring infectious performances and lots of fun, "Houseboat" is a delightful summertime movie for all ages.
The Museum's E. Kendell Davis Courtyard opens at 7 p.m. for attendees to set up lawn chairs and blankets (seating is also provided).
Before the film, savor a delicious, three-course dinner and artfully curated wines at the Crocker Cafe by Supper Club.
For reservations and pricing call (916) 808-1289.
(1958, 110 Minutes, NR)
Click here for additional information.