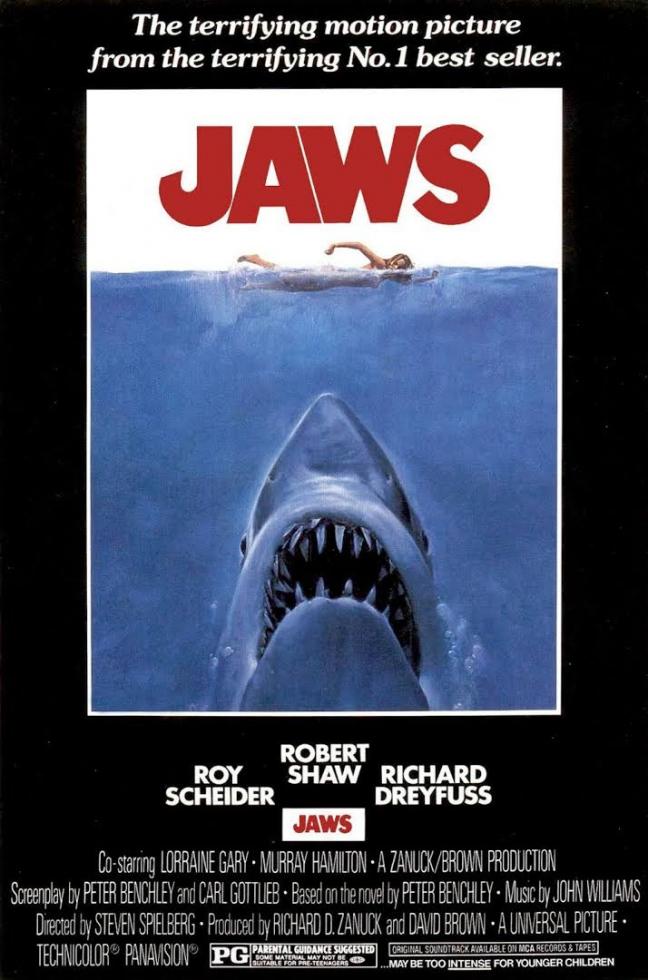 This summer, the Crocker Art Museum takes inspiration from the exhibitions "David Ligare: California Classicist" and "Armin Hansen: The Artful Voyage" to bring you classic films centered on the sea and all its beauty, delights, and danger. Sacramento's favorite film historian, Matías Bombal, will guest host each screening. Directed by three-time Oscar winner Steven Spielberg and starring Best Actor Oscar winner Richard Dreyfuss, "Jaws" ushered in the era of the summer blockbuster, earning its place in cinematic history and spooking generations of swimmers.
See this classic beach thriller on the big screen for the first—or hundredth—time. The Museum's E. Kendell Davis Courtyard opens at 7 p.m. for attendees to set up lawn chairs and blankets (seating is also provided).
The last movie in this summer series will be "Sea Hawk" to be shown on September 3.
Before the film, savor a delicious, three-course dinner and artfully curated wines at the Crocker Cafe by Supper Club. For reservations and pricing call (916) 808-1289.
Questions? click here