Each Creativity+ Fear event will feature conversations with two speakers from diverse backgrounds offering their unique perspectives on the topic.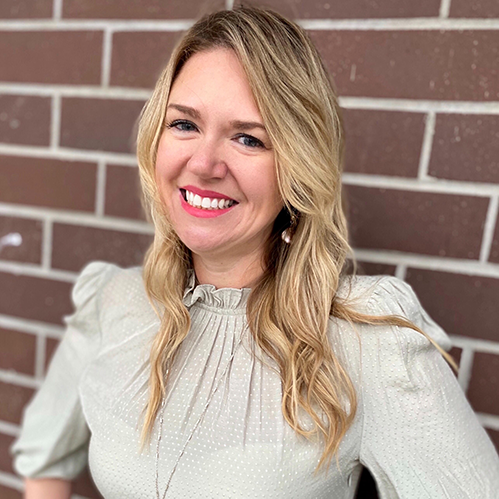 — Domina Stamas Domina is a mother, teacher and overall badass. So far, she has earned a Master of Arts degree in Education, backpacked solo around South America and graduated from Space Camp. When Domina isn't helping her young adult children with their own passions or studying to get her commercial pilot's license, she is preparing for her next adventure as a NASA Airborne Astronomy Ambassador flying in the stratosphere with the SOFIA telescope.



— Johnny Taylor Johnny is a rising star within the California comedy scene. With a raw, personal and darkly hilarious style, he has shared the stage with comedians like Dave Attell, Robin Williams and opening for Iliza Shlesinger and Brian Posehn. His first album, Tangled Up In Plaid, was released on Stand Up! Records and debuted in the iTunes Top 10 comedy releases. With his followup album and TV special Bummin' With The Devil debuting at No. 1 on both iTunes and Amazon, he is showing no signs of slowing down.
We are a motley crew of dreamers that believe creativity and design thinking can solve any problem. We understand that when creatives get into a room and exchange ideas anything is possible. When a community leverages their creative class, great things happen and we all thrive.

Creativity+ is driven to inspire and champion creativity in Sacramento. We believe creativity is an essential element to any good idea.

Creativity+ aims to help make Sacramento recognized for its integration of creativity in all aspects of community, government and business by showcasing the broad diversity of creative thinking. Bonding communities, reimagining problems, and building
tomorrow's leaders.

Creativity+ is driving dialogue amongst the creative class in our hometown.