This summer, the Crocker begins a new book club featuring two recent works that incorporate art in different ways. Each book will have two discussion sessions, one on a Thursday evening with wine and snacks for sale from the Crocker Cafe, and one on a Saturday morning in the galleries.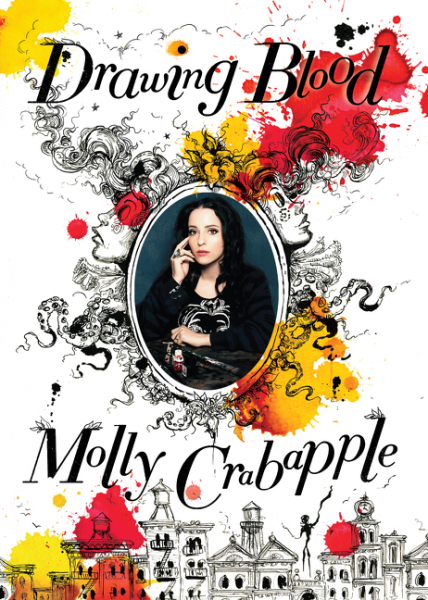 Come to one or both (no charge for the second meeting if you attend the first), and enjoy a lively discussion facilitated by Adult Education Coordinator Erin Dorn along with fellow book and art lovers.
The featured book for June is "Drawing Blood" by Molly Crabapple. Molly Crabapple had the eye of an artist and the spirit of a radical. In a post-9/11 world, she turned her talents to a new form of witness journalism, reporting from places such as Guantanamo, Syria, Rikers Island, and the labor camps of Abu Dhabi. Using words and artwork to shed light on the darker corners of the American empire, she has swiftly become one of the most original and galvanizing voices on the cultural stage. In text as well as illustrations, hers is a memoir that will change the way you think about art, sex, politics, and survival in modern times.
Tickets may be purchased online, or at the Museum admission desk.
Free for Museum members, $10 nonmembers. To register, click here.