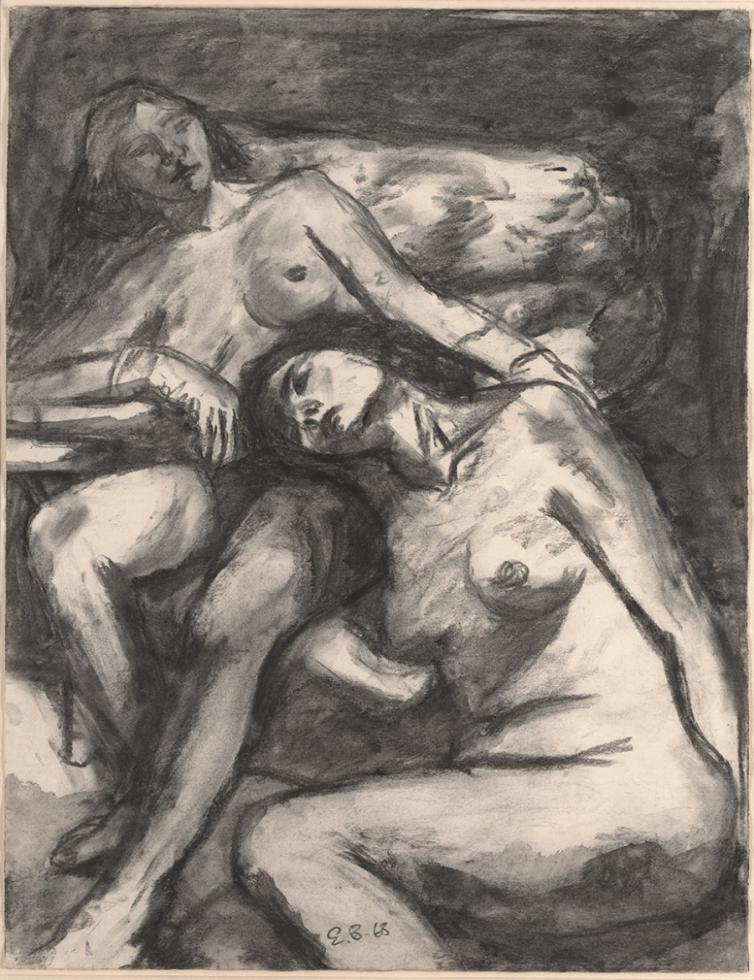 Join the Crocker's Diana Daniels, curator for the exhibition "Back to Life: Bay Area Figurative Drawings," for a gallery walk-through and exploration of this captivating period in American art.
Gain insights into the artists' histories, styles, and motivations, and gain a broader understanding of how this group of California artists set themselves apart from the mainstream art establishment's embrace of Abstract Expressionism, carving out a niche for West Coast artists and creating a historically significant movement.
Ticket Prices:
$6 Museum members,
$10 student/youth
$12 nonmembers
Tickets may be purchased online or at the Museum admission desk.