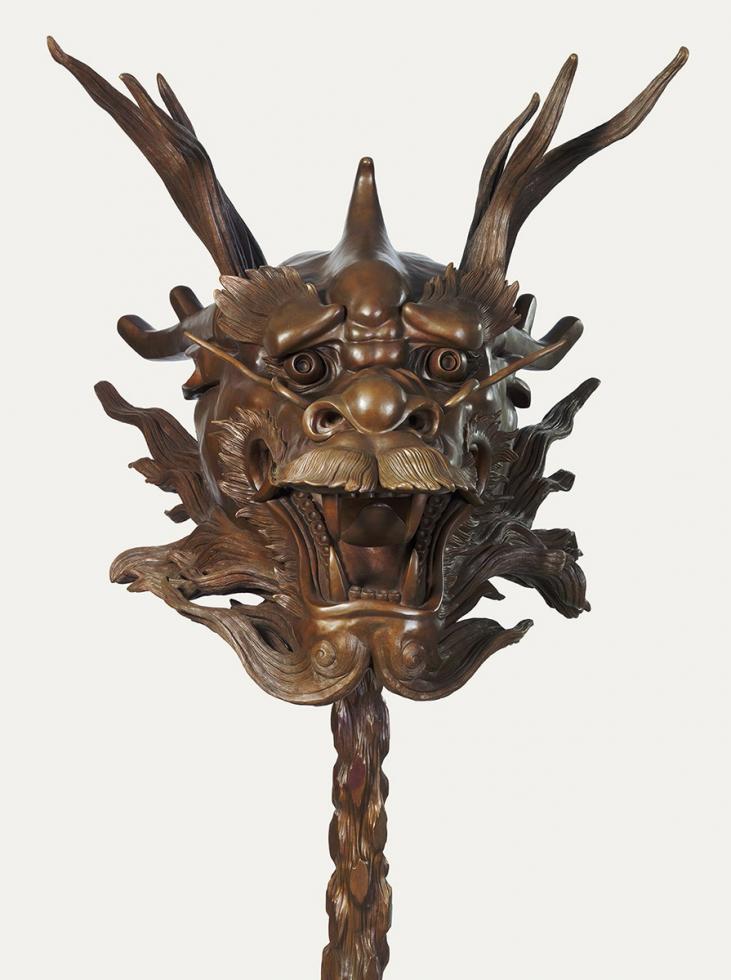 Join us for a deep dive into the work and life of artist, dissident, and political activist Ai Weiwei, with screenings of documentaries and a conversation with Chinese contemporary art critic and scholar Jeff Kelley.
First gain insight into Weiwei's artistic practice and his political activism while living under the authoritative Chinese government. After the screenings, Kelley will provide additional information and answer audience questions..
Ticket Prices:
$15 Museum members
$18 student/youth
$20 nonmembers
Tickets may be purchased online or at the museum admission desk.