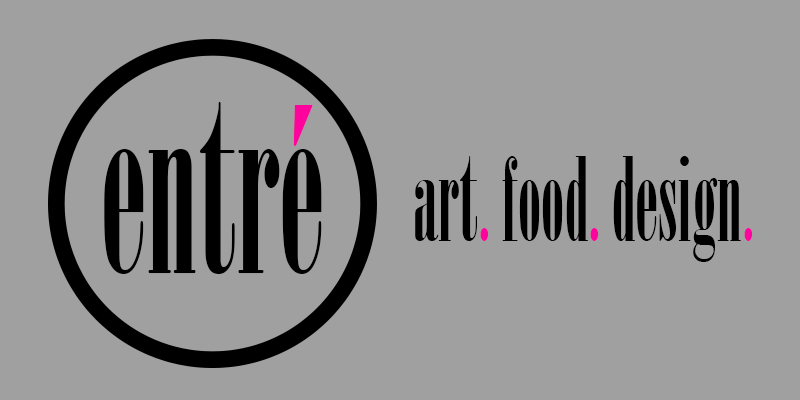 Here is your unique chance to have an intimate evening with filled with art, good company and a fantastic meal in some of Sacramento's most interesting creative spaces.
Join in for a tour of the newly arrived Warehouse Artists Lofts on R Street where you will visit the workspaces of Raphael Delgado, Maren Conrad and Jose Di Gregorio. They will be unveiling some brand new works and talking about their processes while guests enjoy some small bites and hosted drinks. As a particularly special treat, Maren Conrad will be unveiling her new showroom and studio on C street for the first time as well as serving the just-released Ruhstaller Tripel Play which bears her design. The evening will conclude on the beautiful rooftop of WAL with a four-course dinner prepared by chef, Adam Pechal.
Tickets for the event are $100 and space is limited
To purchase tickets click here.