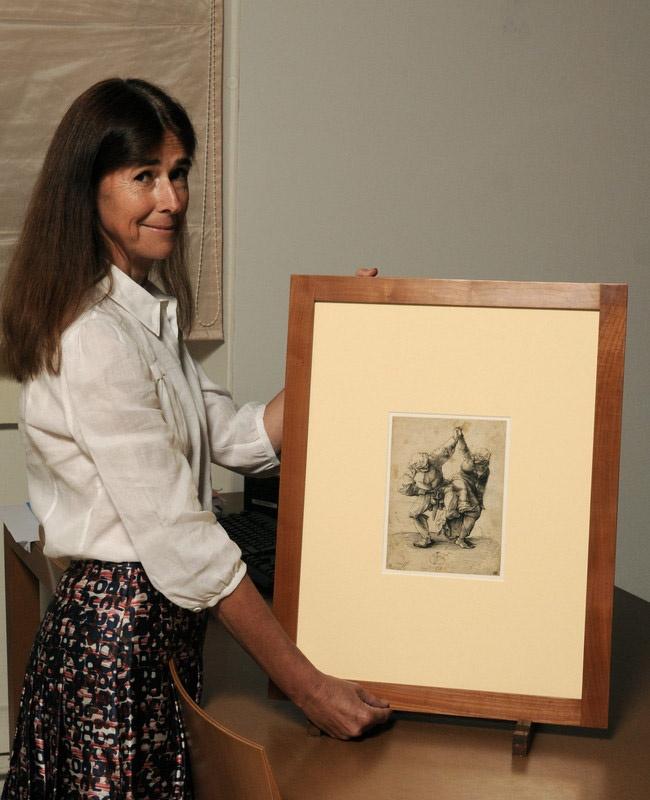 In celebration of the exhibition "The Age of Albrecht Dürer: German Drawings from the École des Beaux-Arts, Paris," join The Crocker for a special guest lecture with Emmanuelle Brugerolles, Chief Curator in charge of Master Drawings at France's historic and prestigious art academy, the École des Beaux-Arts.
The organizer of "The Age of Albrecht Dürer" and one of the world's top experts in master drawings, Mme. Brugerolles has curated exhibitions on artists ranging from Rembrandt to David Smith, and is a leading authority on Dürer and German drawings.
You will not want to miss this amazing opportunity to learn more about Dürer's revolutionary art, his contemporaries, and his legacy!
Prices:
$10 Museum members
$13 student/youth
$15 nonmembers.
To purchase tickets click here! Or visit the Museum Admission Desk.