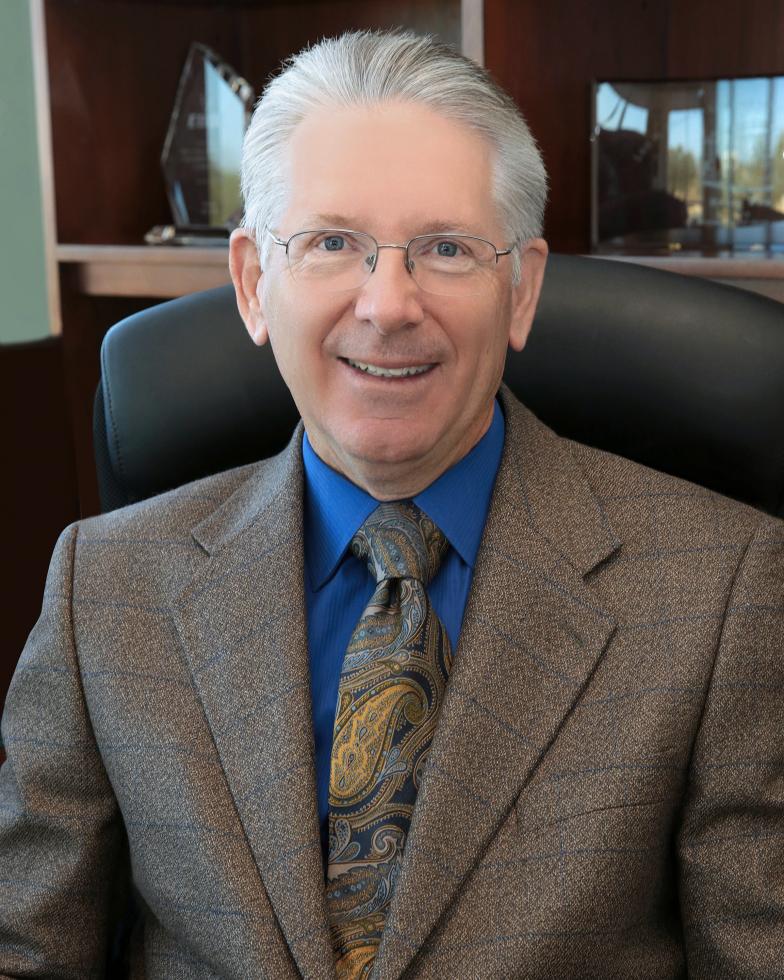 Join us in honoring SAFE Credit Union's Henry Wirz and the work of UCP as we continue to make a positive impact on the lives of people with disabilities.
When Henry took the helm as president and CEO, SAFE had 130 employees, $142 million in assets, 40,000 members, and four branches. His vast experience in credit union operations and his innovative leadership has resulted in SAFE growing to $2.2 billion in assets, with 22 service centers throughout 12 counties, more than 189,000 members, and 600 employees.
Under Henry's leadership, SAFE has expanded and enhanced a wide range of consumer products and services, launched business banking and lending services, created community banking outreach programs, and remained on the cutting edge of financial services technology.
As the CEO of SAFE Credit Union, Henry has been a driving force behind significant contributions to education and innovation in the Greater Sacramento community.
For more information, click here.