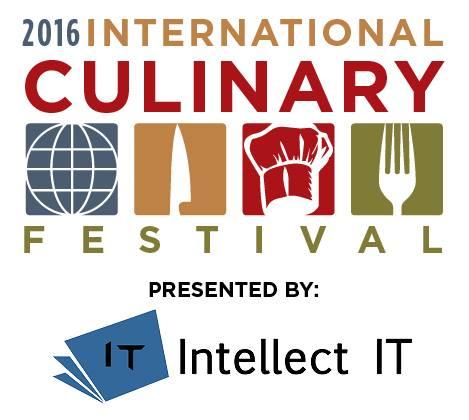 The Rotary Club of Historic Folsom announces the 5th annual International Culinary Festival! The festival will feature over a dozen local restaurants serving delicious samples of a variety of ethnic foods to take your taste buds on a world tour. The event will also feature a wine garden, entertainment, a silent auction and international costume fun.
The International Culinary event is unlike any other in the Sacramento region. You will sample world-class cuisine from Folsom's finest restaurants such as Bacchus House, Folsom Tap House, Land Ocean, Visconti's Ristorante, La Rosa Blanca, ARZ Lebanese Restaurant and many more.
Tickets are $25 per person for adults, children 12 and under are $10 each. To purchase tickets click here.
Proceeds from the event benefit several local charitable programs supporting elementary school literacy including: improving literacy for at-risk children at Folsom elementary schools, micro-libraries, and dictionary distribution to all Folsom third graders. In past years, the International Culinary Festival raised over $20,000.00 to support these important community programs.