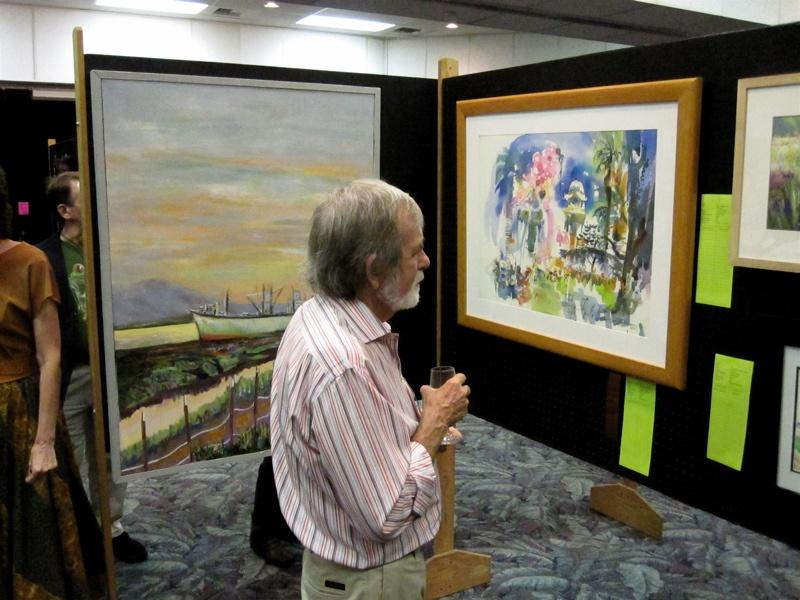 Founded in 1892, the Kingsley Art Club promotes knowledge and appreciation of art among its members and in the community. The Kingsley monthly lectures feature local and regional artists and other arts insiders. Well-known watercolor painter and portrait artist, Jerald Silva, will talk about his history as an artist, illustrated with examples of his work, including the 9' x 20' watercolors recently installed in the new Sutter Medical Center.
Space is limited, and reserving tickets in advance is recommended. Tickets may be purchased at crockerartmuseum.org , at the Museum Admission Desk, or by calling (916) 808-1182.
$5 Museum members and college students, $10 nonmembers.
Questions? click here
cam@crockerartmuseum.org