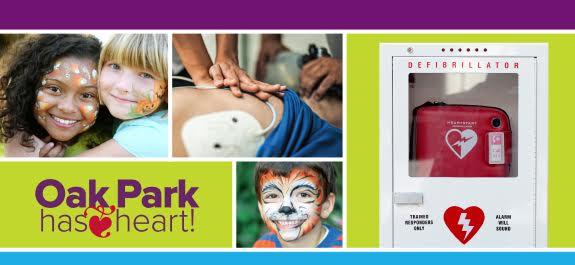 Join us for free Free community health fair & CPR/AED Training, in the historic neighborhood of Oak Park.
The event is open to the public and will feature:
Knights Drum Corp, face painting, family fun, free food and training.
Emergency vehicles will be on site, including the UC Davis Pediatric Transport Ambulance and a local area fire truck.
Special guest appearances by former Harlem Globetrotter, Sterling Forbes and others.
Event speakers include:
Councilman Jay Schenirer
Erik Swanson, St. Hope Schools Superintendent
Pediatric electrophysiologist Jeanny Park
Sterling Forbes, former Harlem Globetrotter
Miss Sacramento County Lauren Berlinn
For more information, click here.