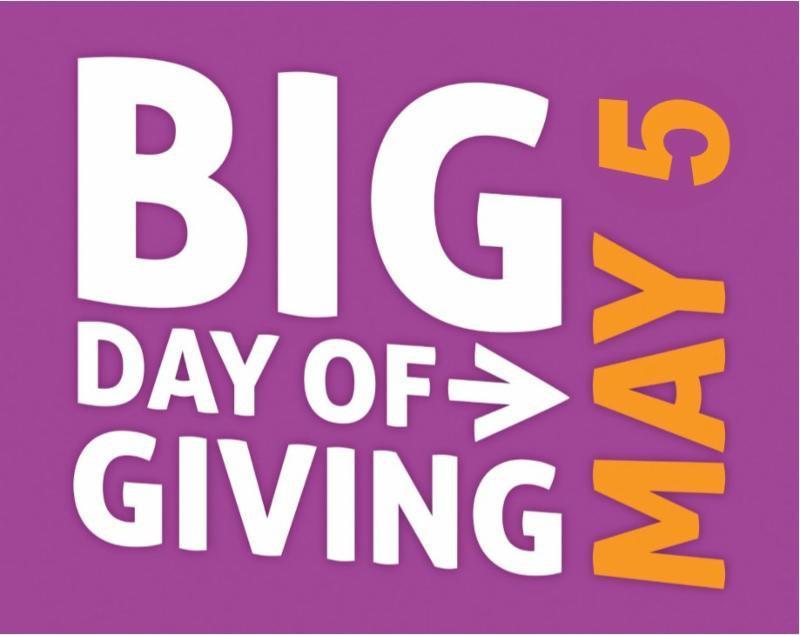 Every year, non-profit organizations all over the greater Sacramento area join together for a one day fundraising extravaganza, and we're joining in the fun!
The best part? On this day only, SRCF will be contributing partial matching funds, so the more we raise through your donations, the more we'll earn in additional matched contributions!

On May 5th, click here to give to the California Automobile Museum!!

We will also be giving away great prizes to nudge toward giving generously to the best auto museum around; last year, we gave away a top-down ride in our 1931 Model A Roadster, and we're working hard to surpass that great prize this year!
Click here for additional information.