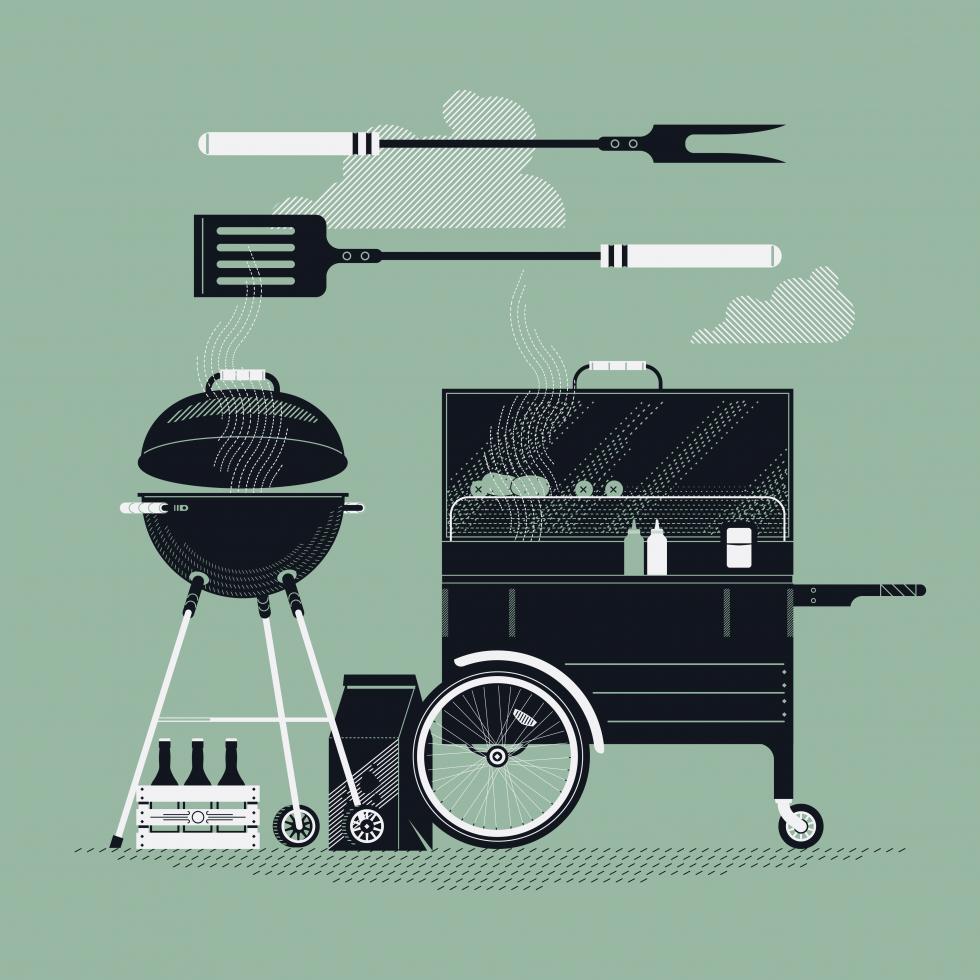 Join SRBX for our Annual Summer BBQ presented by Radoslovich | Parker | Turner, PC!
Admission includes grilled BBQ chicken leg quarters, boneless country style pork ribs, southern style red potato salad, baked beans, creamy Cole slaw, roasted season vegetables, sliced bread & butter, assorted fresh baked cookies & brownies as well as iced tea lemonade, water and coffee service. Network with your industry professionals while enjoying amazing food!
To register, click here.