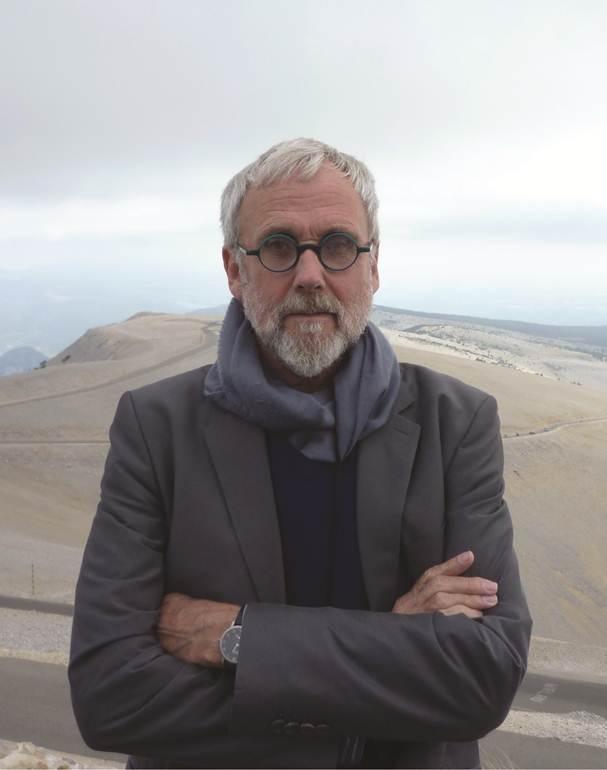 Spend a day at the Museum immersed in the work of two iconic California artists: Armin Hansen and David Ligare.
Enjoy a presentation on Hansen by Scott A. Shields, Ph.D., the Crocker's Associate Director and Chief Curator, author of "Armin Hansen: The Artful Voyage" and lead author of "David Ligare: California Classicist." Then hear from David Ligare himself as this Monterey-based artist shares insights into his work and his creative processes.
These lectures will be followed by a conversation, audience questions, and book signing. All participants are invited to enjoy complimentary morning coffee and pastries, as well as afternoon wine (or non-alcoholic beverages).
Box lunches from the Crocker Cafe by Supper Club can be pre-purchased for an additional fee of $15. For lunch options and a detailed schedule, visit crockerartmuseum.org.
$35 Museum members, $40 students/youth, $42 nonmembers.
Questions? click here