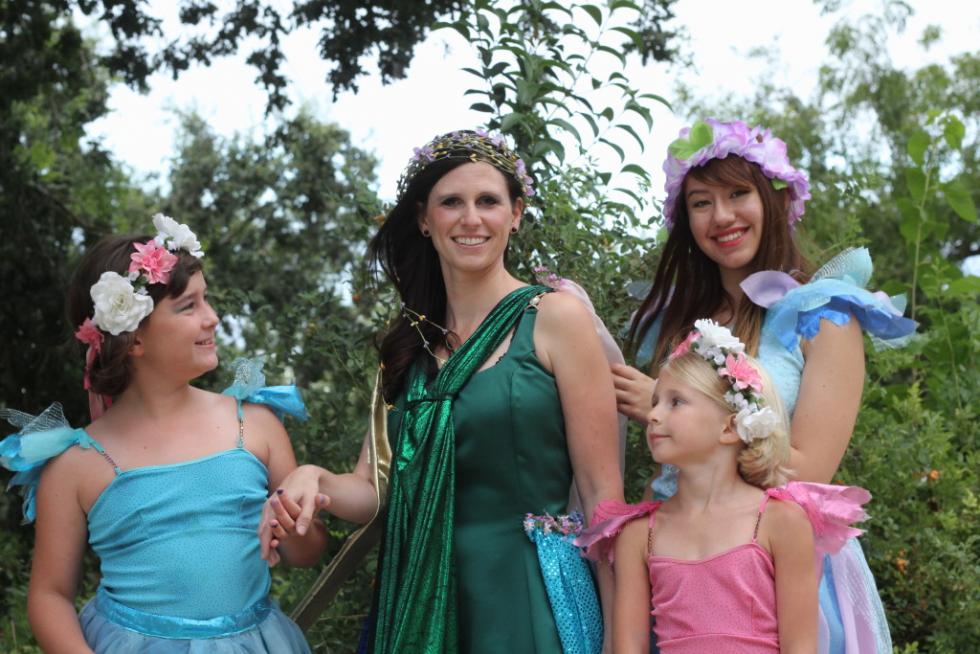 The annual Winters Theatre Company Shakespeare Under the Stars production this August will be "A Midsummer Night's Dream.: Shows will be held in the Winters Community Center Amphitheater at 201 Railroad Ave in Winters. Enjoy an evening under the stars with the Bard and WTC!
Shows will be on Fridays and Saturdays, August 7 and 8th, and August 14th and 15th at 8:00pm.

Because The Winters Theatre Company wishes to present "Shakespeare Under the Stars" as family-friendly entertainment, all children under 12 years of age, if accompanied by an adult, will be admitted free. Adult tickets are $5 each and will be available at the door and online at www.winterstheatre.org.

Please feel free to bring blankets, lawn chairs, and a picnic dinner to enjoy before the show. Refreshments will also be available for sale. For more information call 530-795-4014 or send email to winterstheatre@gmail.com.