Join us for this milestone event as we celebrate a century of service on Saturday, April 29, 2023 at the Sacramento Memorial Auditorium. Come together as we honor our past, recognize our present impact, and look forward to building a future where all people have the opportunities and resources needed to thrive in the Capital Region.
Be inspired by our special keynote speaker, Arik Armstead, San Francisco 49er & co-founder of the Armstead Academic Project which supports students in Sacramento and the Bay Area of California.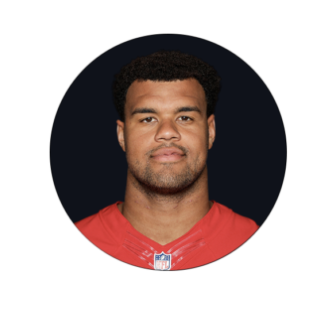 Enjoy a LIVE & Silent Auction hosted by local auctioneer Freddie Silveria!
All ticket proceeds go to support our 100th Anniversary Goal of raising $3 million to help 10,000 Kids Excel in School by 2025.
Event-related questions? Please email Carrie.Blankenship@UWCCR.org or call (916) 856-3902.
Interested in sponsoring this event? Click here to learn more about sponsor opportunities, or contact Stacy Wolfenberger at Stacy.Wolfenberger@UWCCR.org or (916) 856-3994.