Local Chefs Unite To Showcase Yolo County Farm To Fork Cuisine.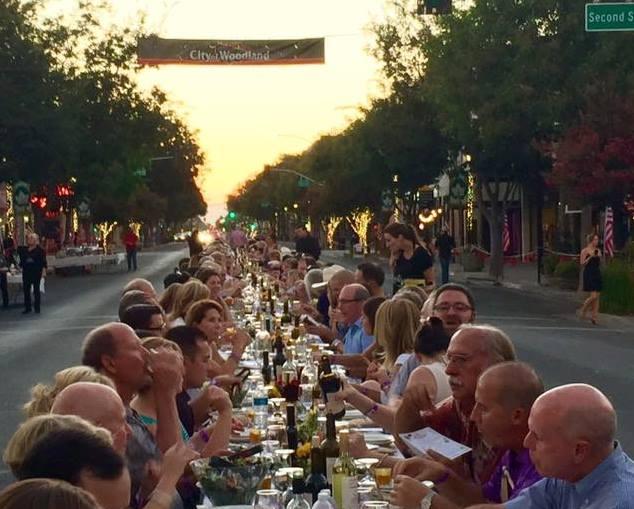 Yolo County is home to one of the most diverse farming regions in the nation, producing several hundred commodities including: tomatoes, wine grapes, rice, a variety of grains, almonds and walnuts, olives, honey, and sunflowers.
Dinner on Main is a regional creation of a mouthwatering menu utilizing locally sourced and freshly-picked ingredients paired with a variety of locally produced wine and beer.
for more information, click here.