John Haswell has been a light rail vehicle technician at Sacramento Regional Transit for the past seven years.
Always a fan of mechanical work and toy trains as a child, Haswell says he is "genuinely and thoroughly thrilled to be working on the light rail vehicles," which are, "close enough to real trains."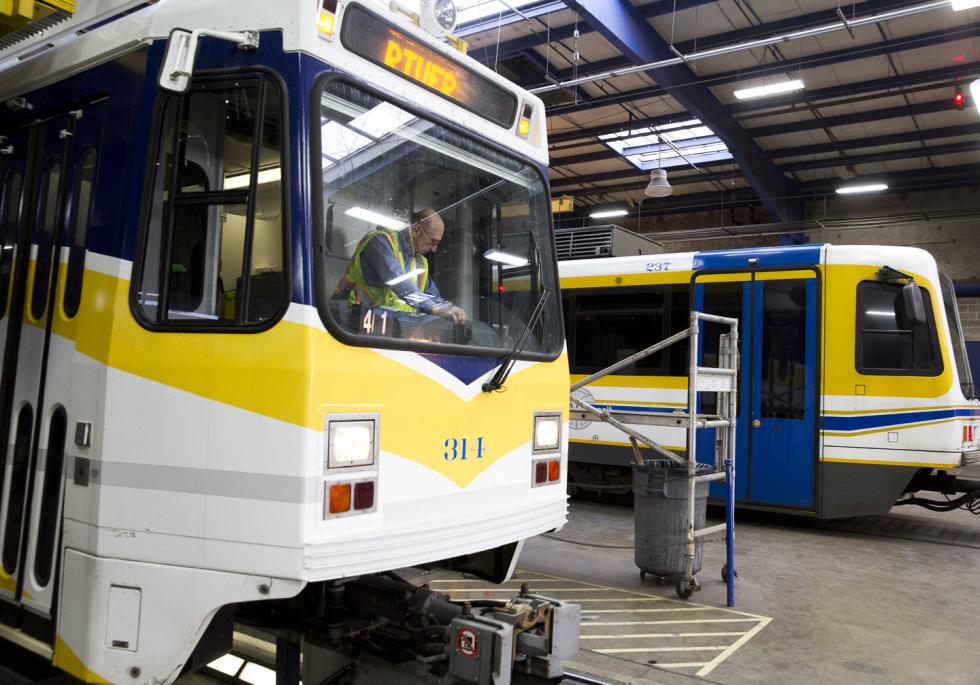 His technician duties include weekly maintenance checks, where he might need to rebuild a gearbox, or fix ramp locks or windshield wipers. Sometimes Haswell is assigned to mainline response. That means if any LRV has a problem, it's his duty to get it back up and running again as quickly as possible.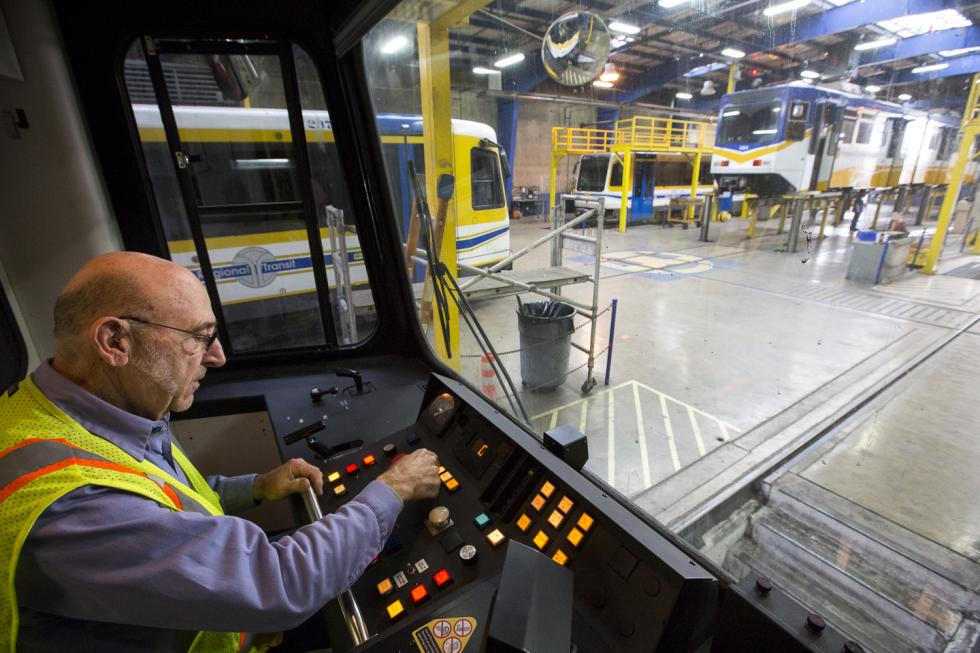 "It is a very interesting job — I love it," Haswell says. "It is not only a thrill to be able to operate on these powerful machines, but also to know that you are doing it safely."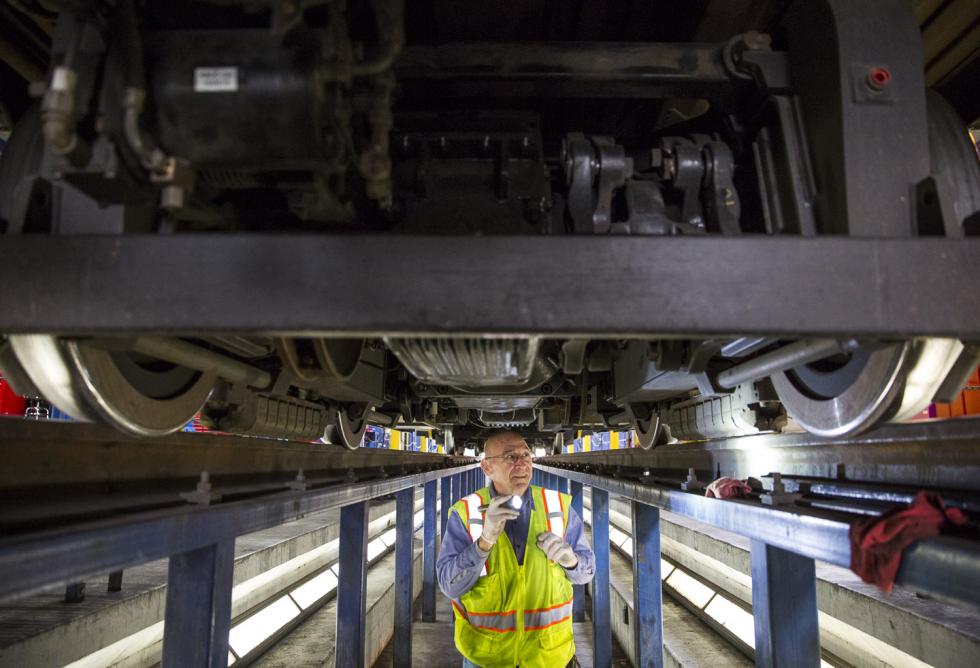 Since the Sacramento Regional Transit District opened in 1987, ridership has increased from 14-million passengers to over 26.4 million in 2015. There are 82 light rail vehicles, some of which are well over 20 years old.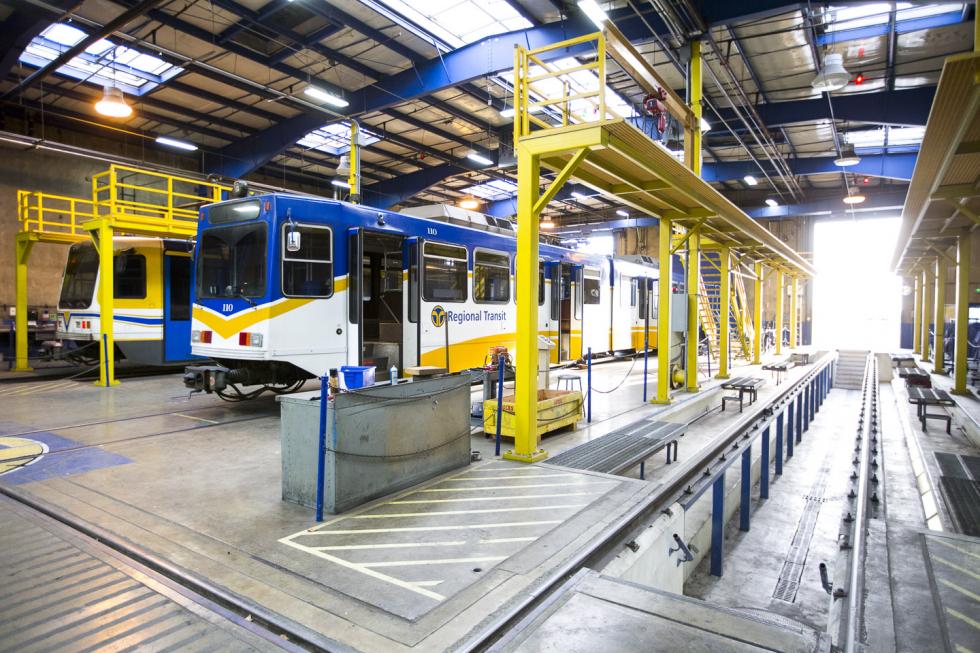 As annual ridership continues to steadily increase, service expands and transportation pressures increase with the opening of the Golden 1 Center, it is vital to have the vehicles well-maintained. To assure this is done with safety, accuracy and speed, Sacramento RT employs approximately 941 people locally, 77 percent of whom are dedicated to operations and maintenance of the bus and light rail systems.
According to LRV technician Haswell, "the number one priority on this job is safety."