Many visitors to Old Sacramento may not be aware that remnants of an 1850s gold rush city still exist below the buildings and cobbled roads.
Since 2010, the Sacramento History Museum has taken visitors on several different underground tours showing slices of a hidden Sacramento. The tours featured actors costumed as a variety of characters who lived in the flood-prone town before a massive project raised the buildings and sidewalks approximately 10 feet in the 1860s and 1870s. Streets and buildings in Old Sacramento were elevated to avoid further flooding from the American River, obscuring the sidewalks and sloped alleyways of a neighborhood that was once home to estimated 500 businesses and residents, says Shawn Turner, the tour manager for the museum.
The popular tours were postponed in 2020 because of COVID-19, but will begin again during the July 4 weekend. The tours begin at the museum and explore spaces below two of the oldest buildings in Old Sacramento: the B.F. Hastings Bank Building and the Hall, Luhrs & Company store. Visitors hear facts about Sacramento and the gold rush and see artifacts excavated over the years by the Cosumnes River Archeological Working Lab, a research lab associated with Cosumnes River College, and other efforts. "We meet lots of people, who have lived here (in Sacramento) their entire life, say they never heard some of the stories we tell," Turner says.
Here's a sampling of what lies underground.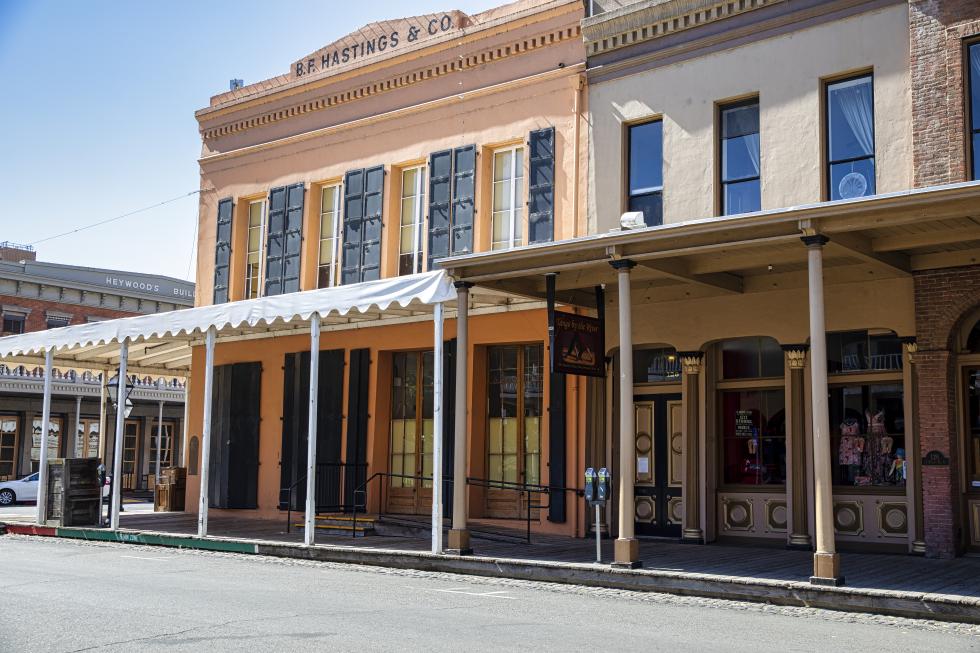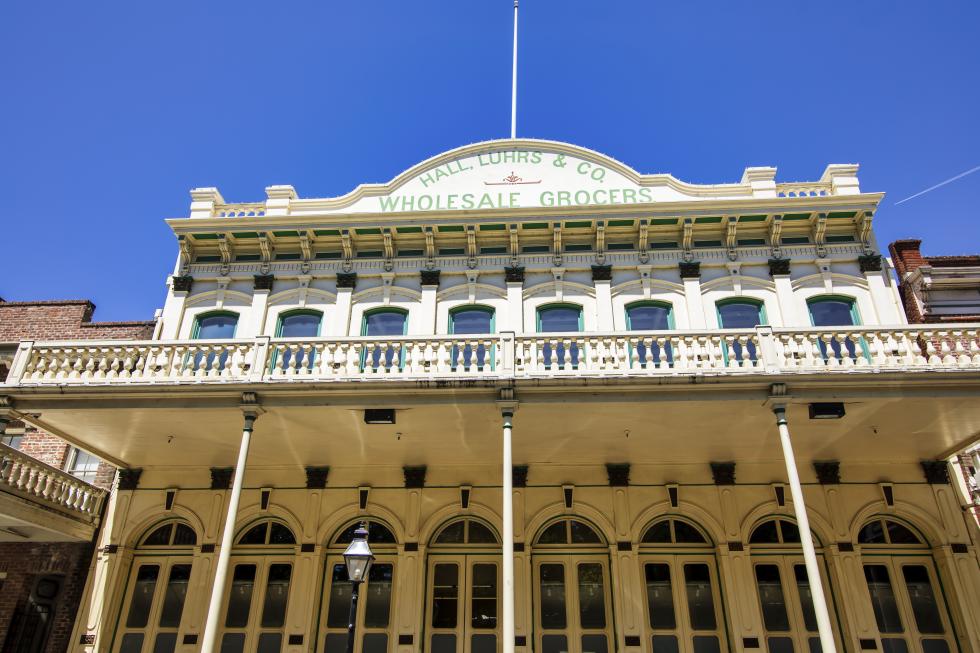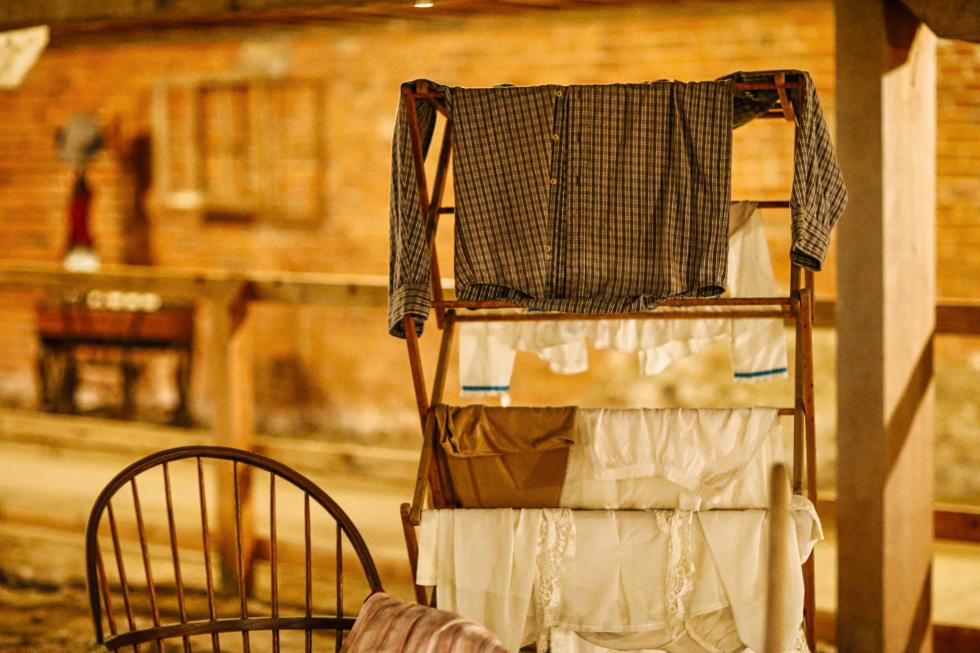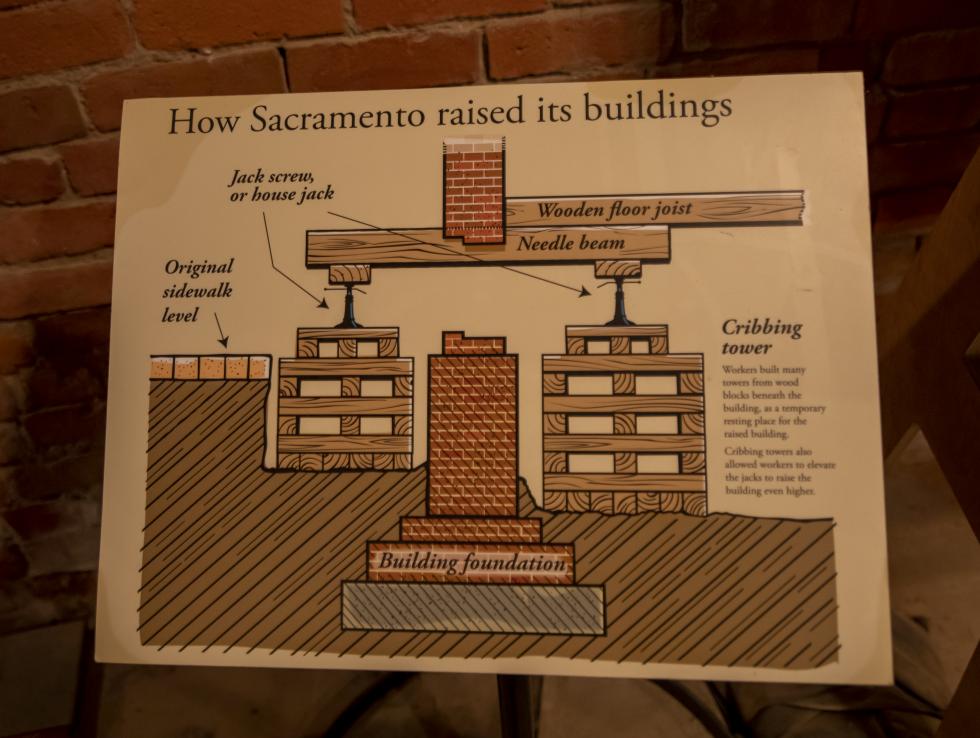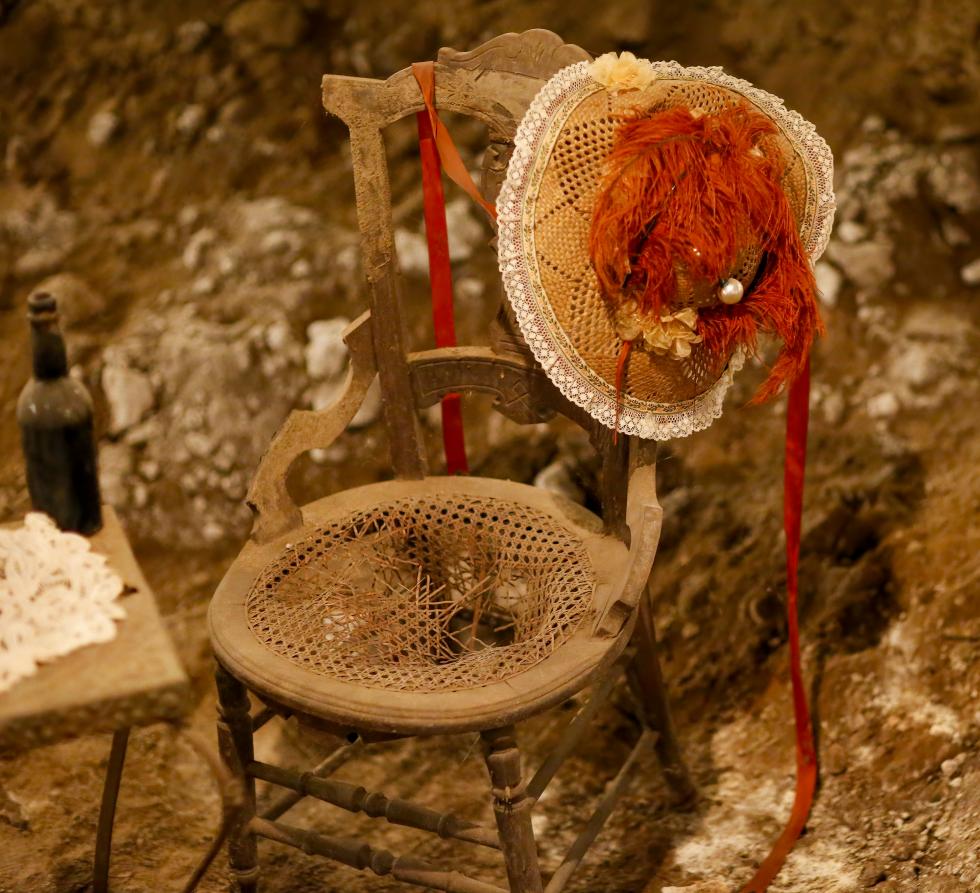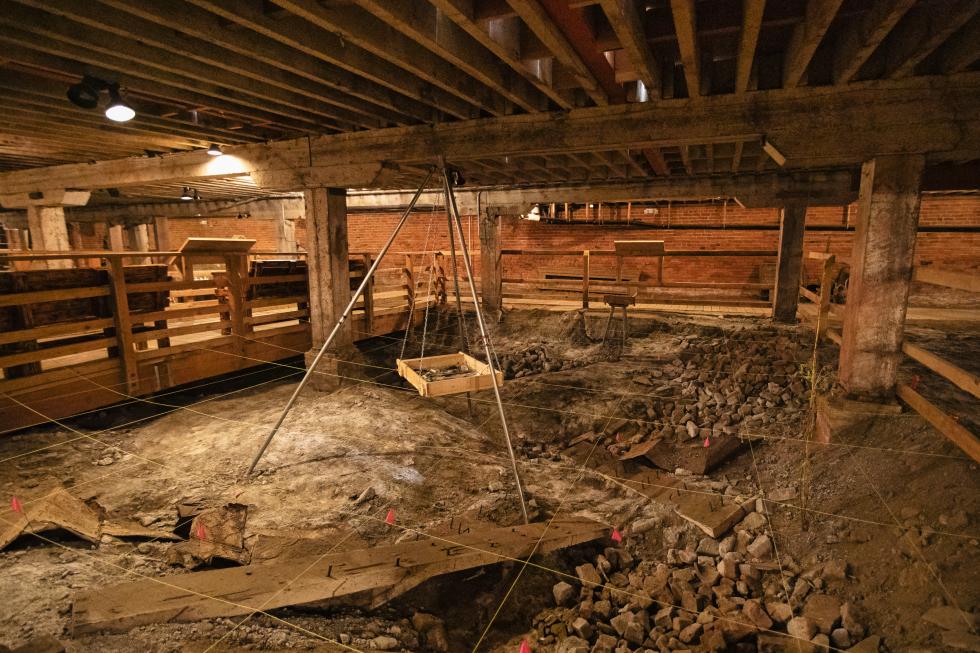 –
Stay up to date on business in the Capital Region: Subscribe to the Comstock's newsletter today.