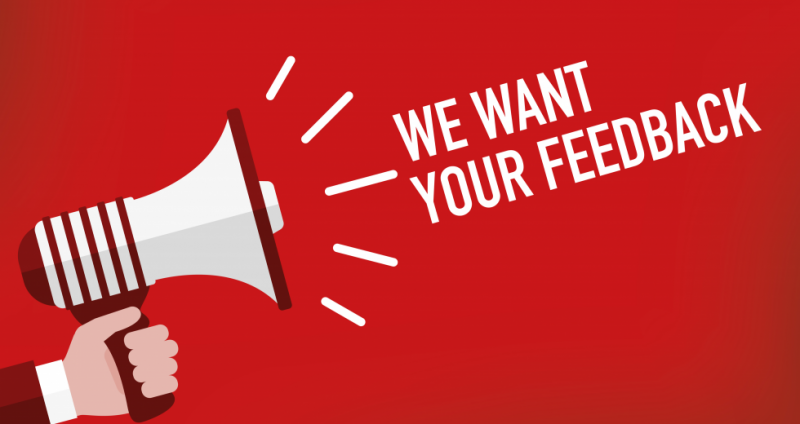 Tell us what you want to see in Comstock's magazine: Take our reader feedback survey here!
Located on the southerly end of the Pacific Flyway migratory route, the Sacramento Valley provides some of the top wintering sites for waterfowl in the world. Many opportunities to view winter wildlife are within easy driving distance of Sacramento and often without cost. There's beautiful sunrises and breathtaking sunsets, and crowds are usually sparse. And there's lots of wildlife, especially migratory birds.
While most visitor centers are closed due to coronavirus concerns and popular guided tours for viewing wildlife have been canceled, wildlife areas in the Capital Region have remained mostly open. The peak waterfowl season is generally October through January, so the sight of migratory birds such as sandhill cranes and snow geese won't be seen in big numbers for much longer. Here's a sampling of five of the many area spots Comstock's visited in recent months, including Yolo Bypass Wildlife Area, Cosumnes River Preserve, Woodbridge Ecological Reserve, Sacramento National Wildlife Reserve and Effie Yeaw Nature Center.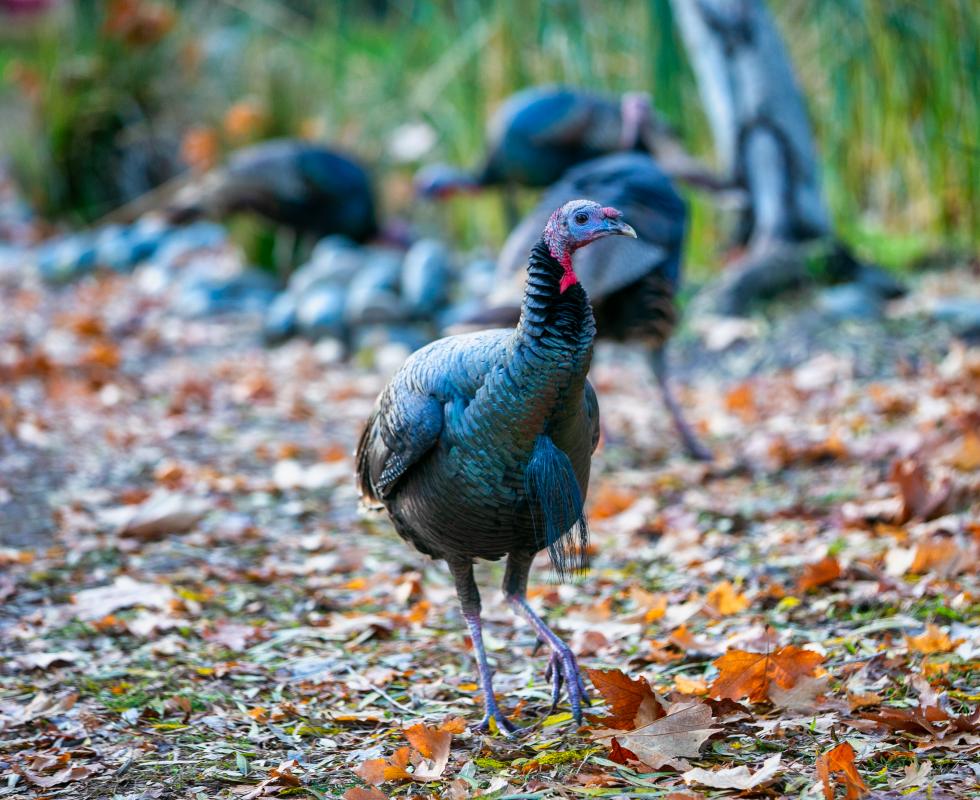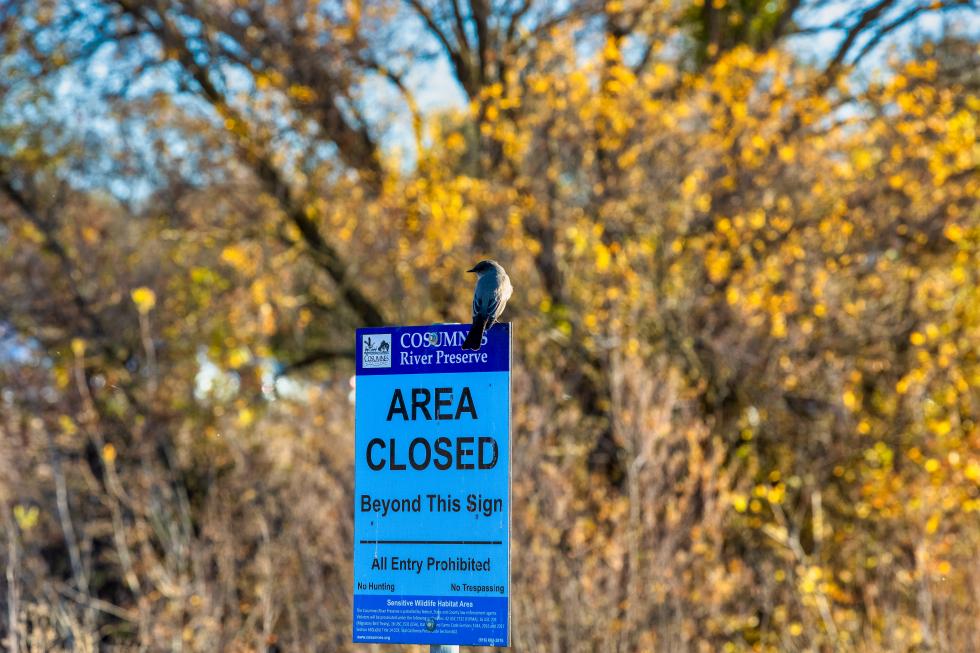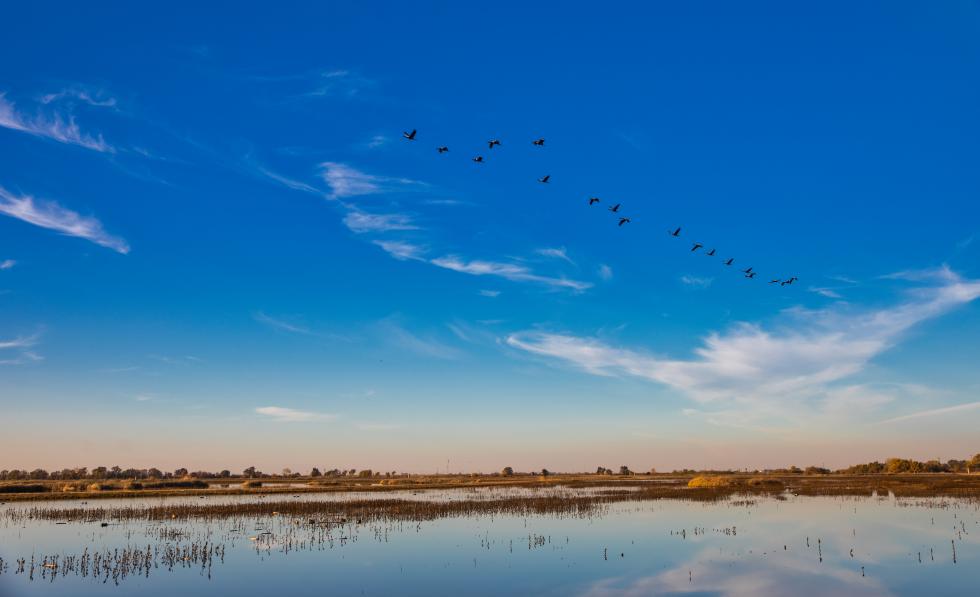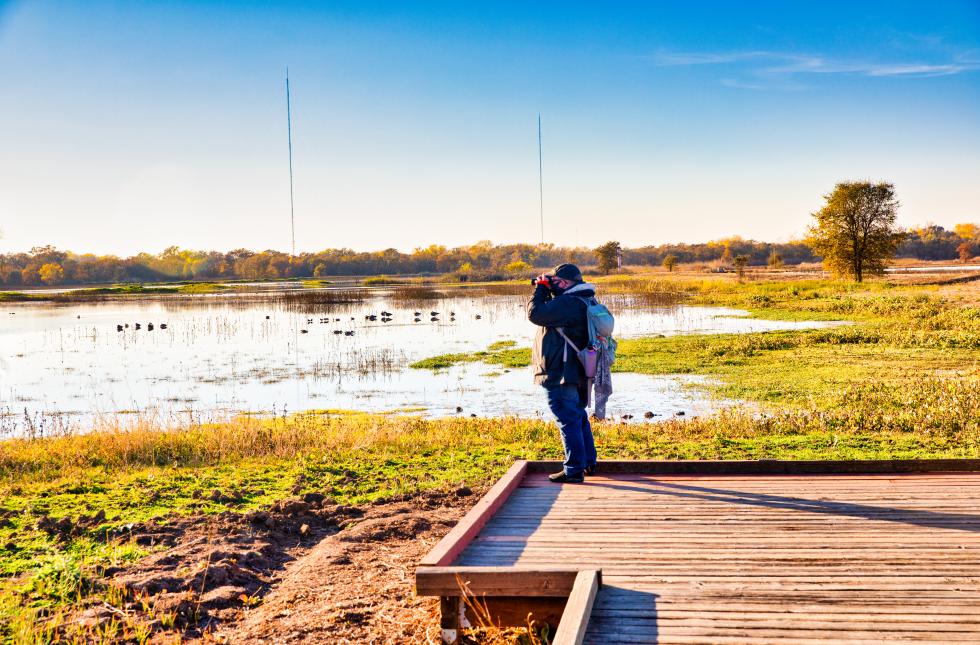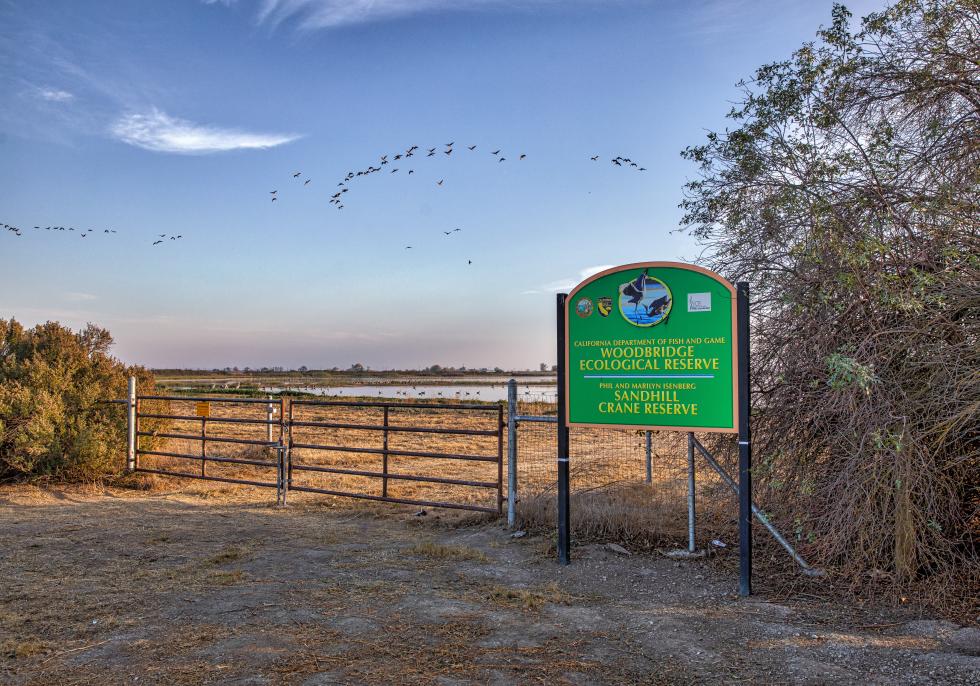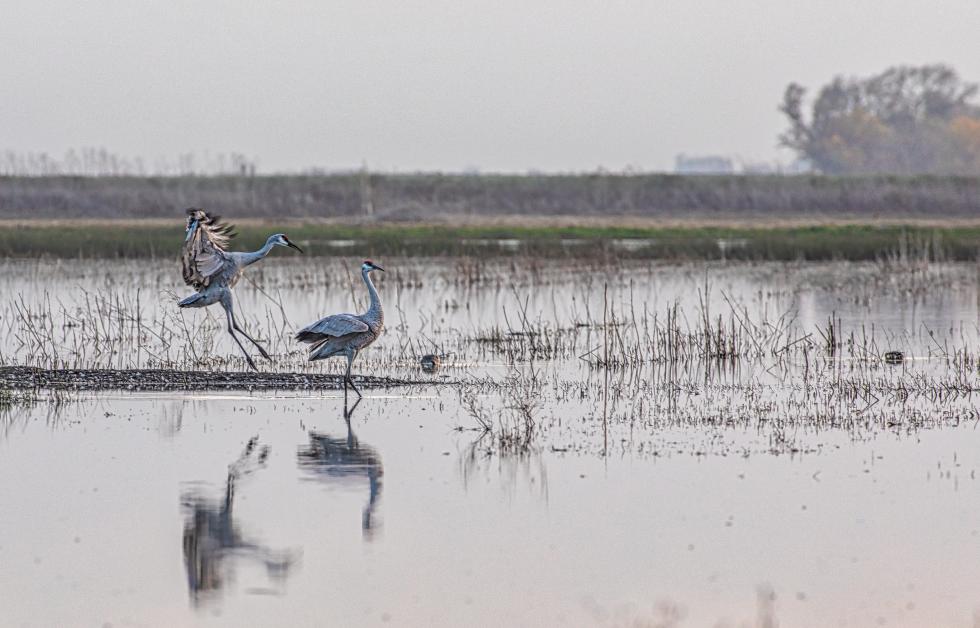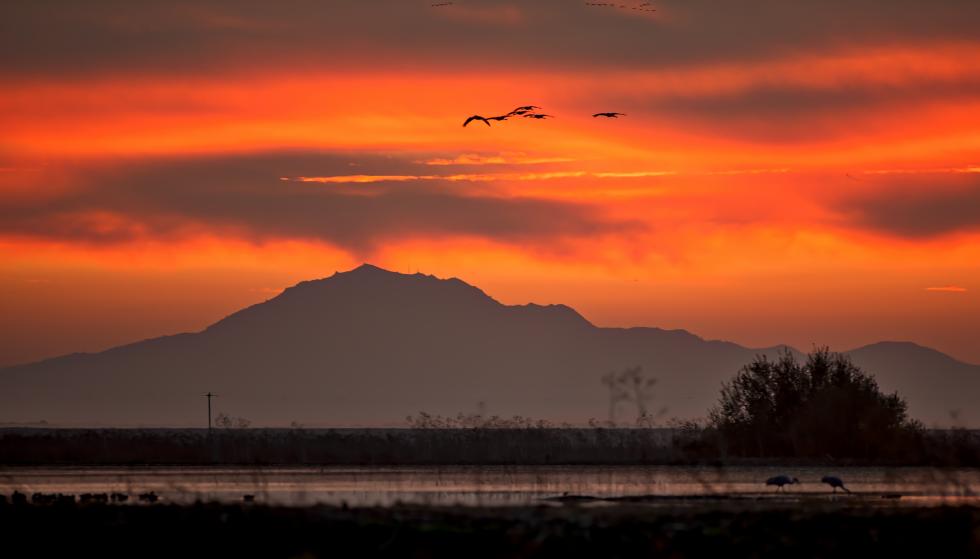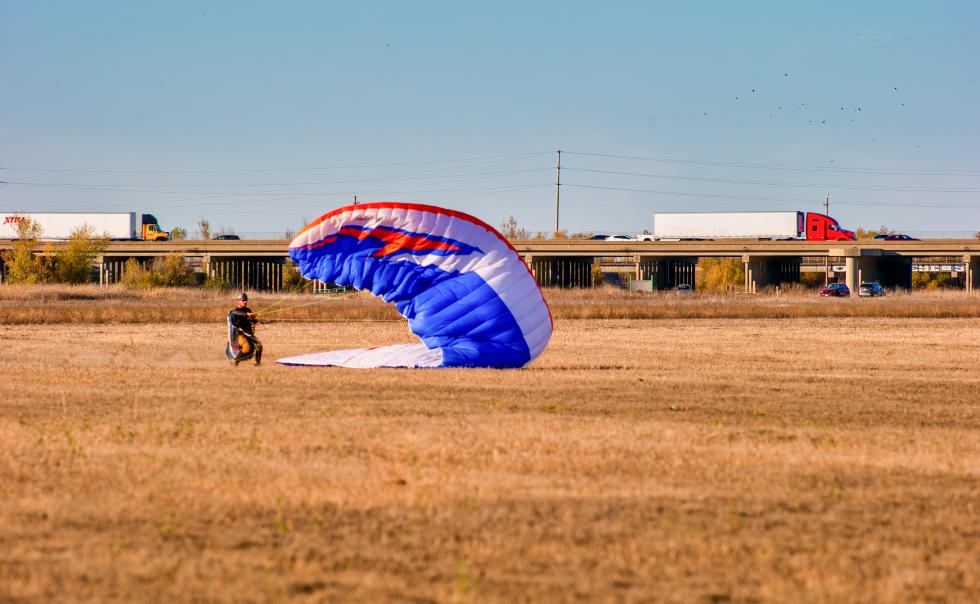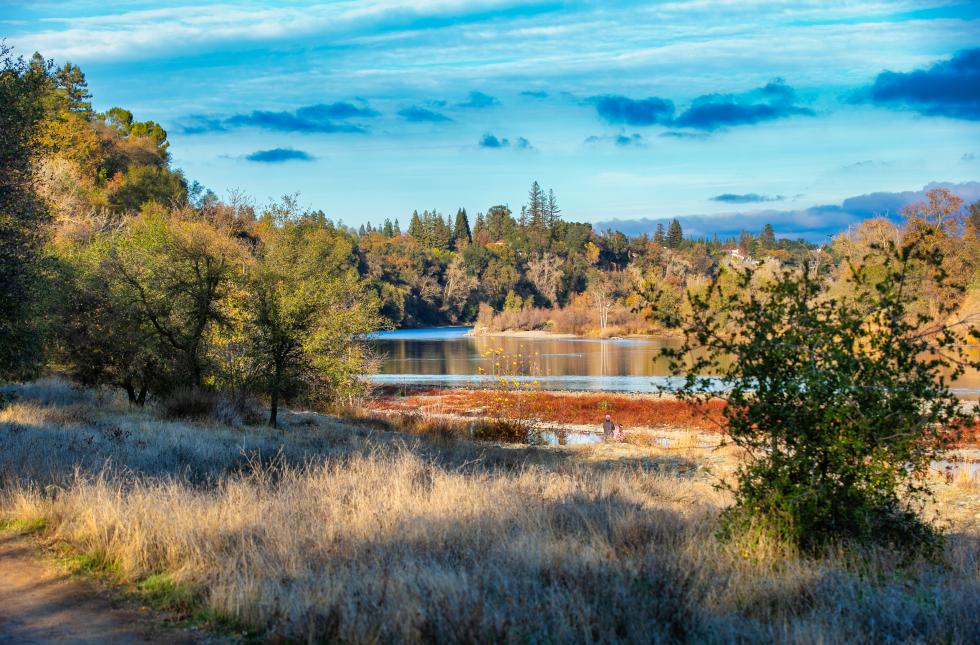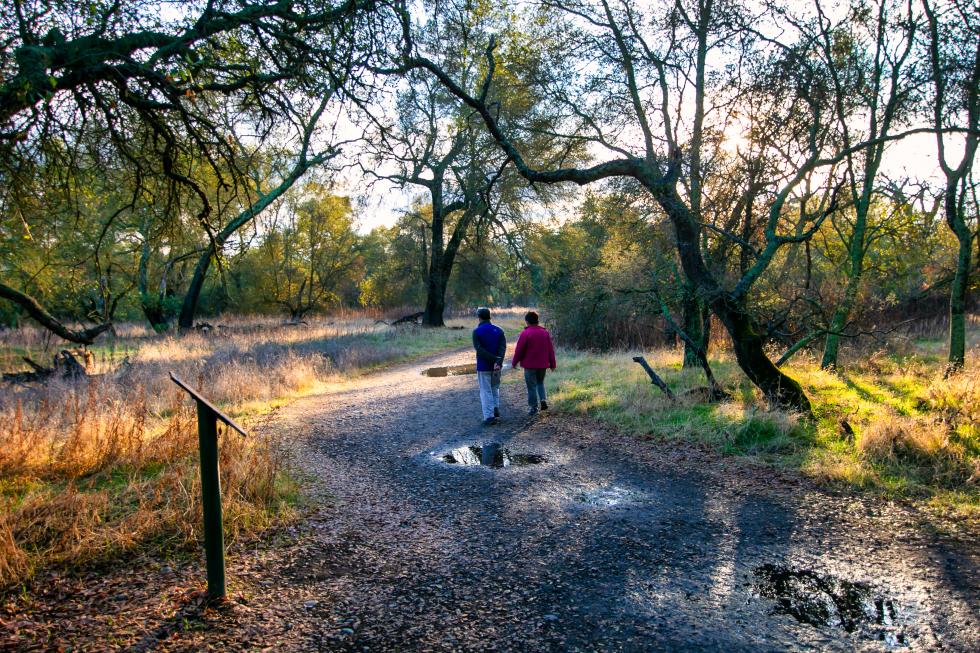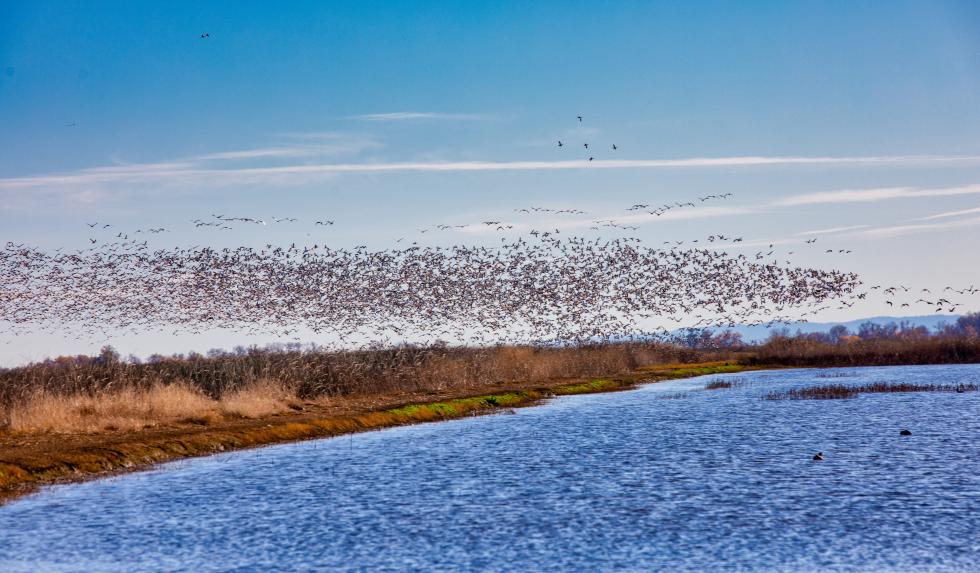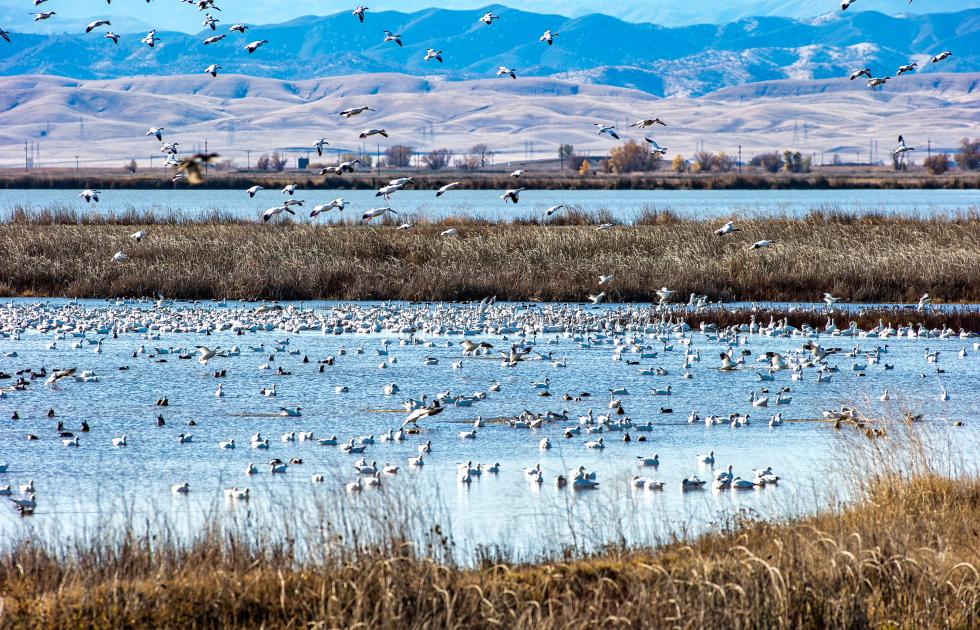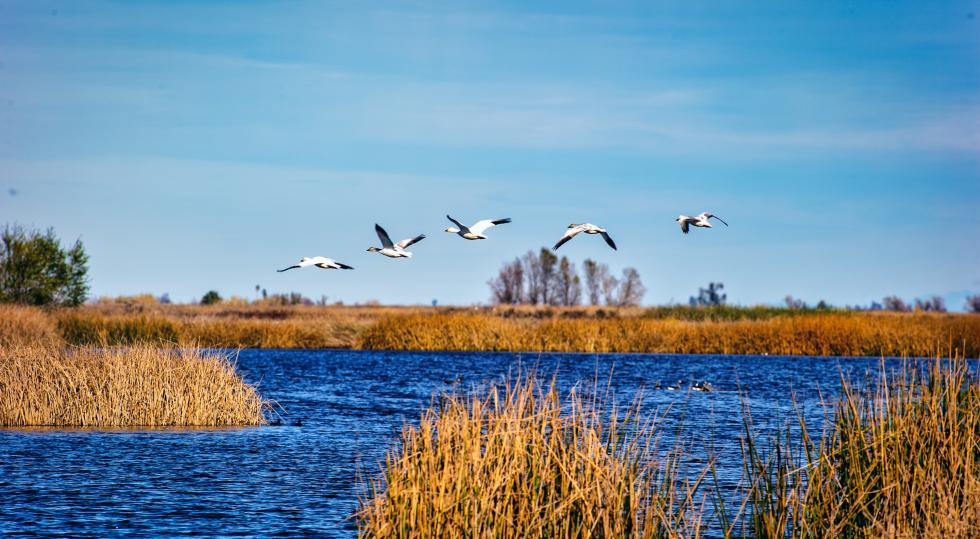 –
Tell us what you want to see at Comstock's: Take our reader feedback survey.