The Lincoln Potters play in historic McBean Stadium in downtown Lincoln, and the wood-bat California Collegiate League team averaged almost 1,000 fans per game during the 2019 season. This year, the Potters are just happy to be playing, even if fans aren't allowed.
With the COVID-19 pandemic sidelining almost all youth, college and professional sports since mid-March, the CCL — one of many summer showcase leagues for college players across the country — canceled its 2020 season before its scheduled June start.
After working out agreements with local jurisdictions to get players back on the field, and issuing coronavirus-specific rules of engagement (temperature checks for all attendees, players bring their own equipment, sanitation stations in each dugout), an abbreviated 31-game season independent of the CCL, and mostly without fans, has begun, with Lincoln as one of the league's anchor cities. The revamped league also includes teams from the Bay Area, Marysville, Healdsburg, Bakersfield and Santa Barbara.
McBean Stadium is a nearly 100-year-old ballpark near downtown Lincoln that was refurbished before the 2017 season through a partnership with William Jessup University and a $260,000 Placer Valley Tourism grant.
"Semi-pro and collegiate baseball have been part of Lincoln's history for over 150 years," says Shawn Tillman, economic development manager for Lincoln. "The improvements to the stadium provide a tremendous venue for leisure and entertainment and a top-notch facility for the teams that play there."

Starting with the July 1 opener against the rival Yuba-Sutter Gold Sox, 24 games, plus a season-ending tournament, are scheduled at McBean through early August. The Gold Sox, meanwhile, play at Colusa Casino Stadium in downtown Marysville, where Yuba County has allowed the Gold Sox to sell 100 tickets per game.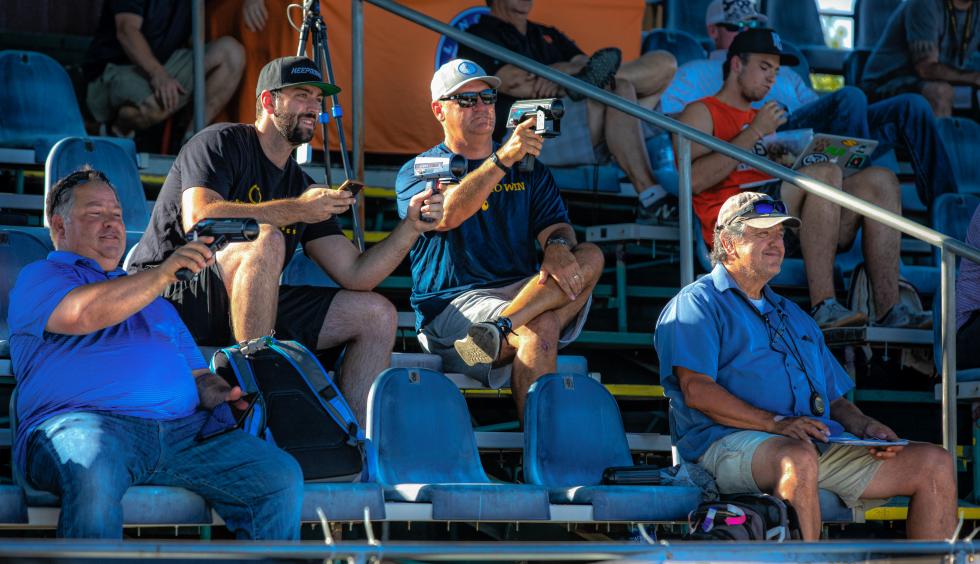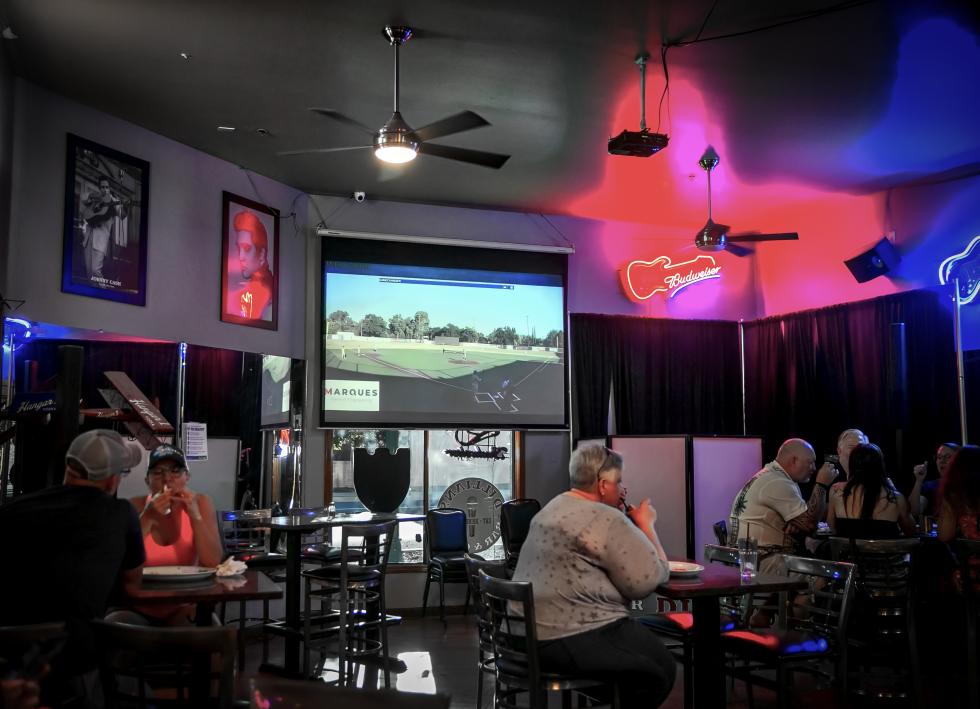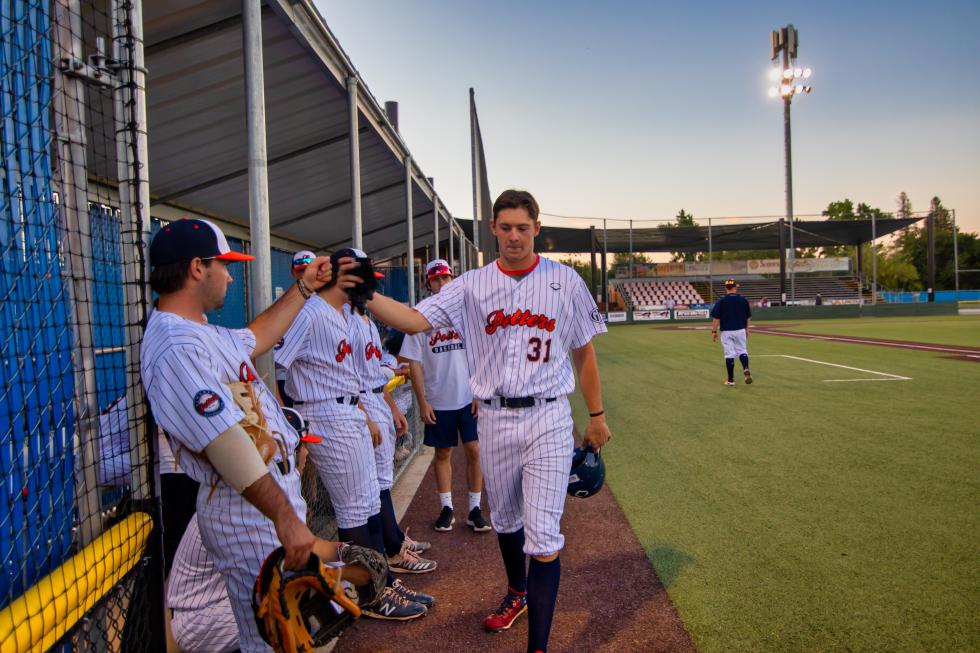 Editor's note: On July 23, the Lincoln Potters terminated the remainder of their 2020 season due to a player testing positive with COVID-19.