It's been quite a late season run for the Sacramento River Cats, with the announcement of a ballpark name change and a playoff berth. Then there was the electric presence of Capital Christian School alum Mauricio Dubon, who ended his whirlwind month of August back in his American hometown with an Aug. 27 call up to the San Francisco Giants.
Playoff tickets are already on sale for all four postseason games (Sept. 4 and 5, and 10 and 11) at Raley Field, soon to be Sutter Health Park. After Thursday night's 10-2 victory over Reno, Sacramento clinched the team's first Pacific Coast League's Pacific Northern Division title since 2012, when the team was the Triple-A affiliate of the Oakland A's.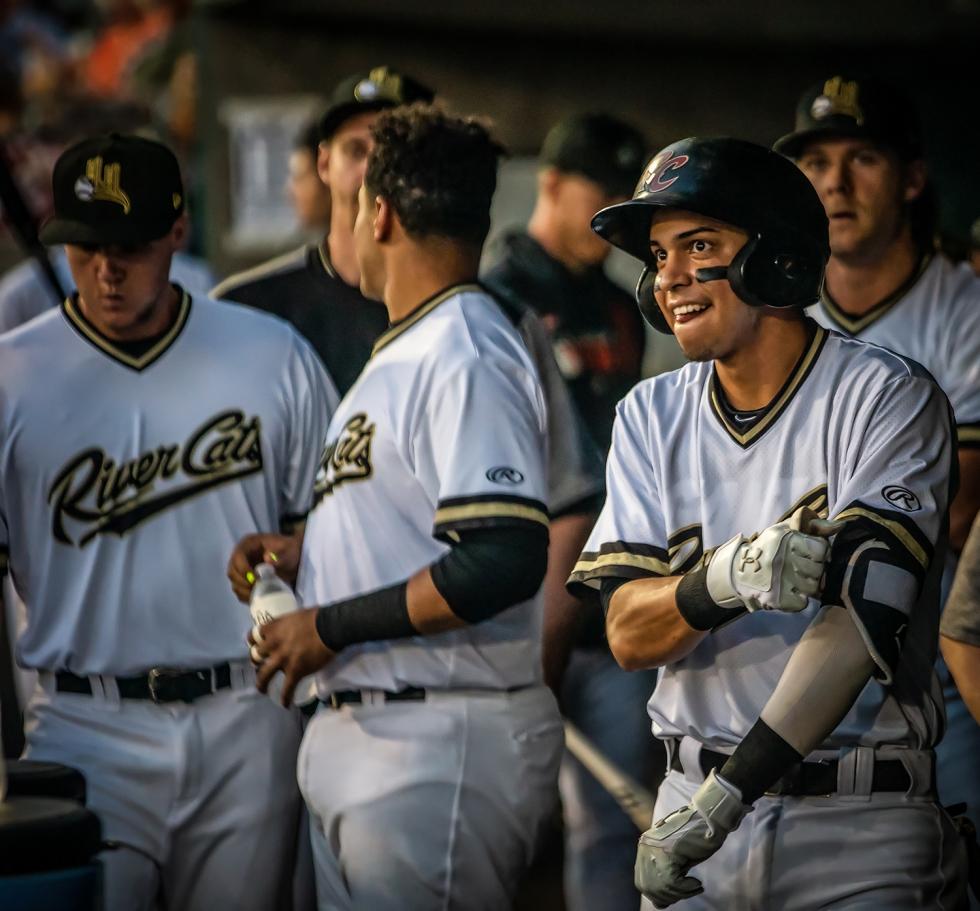 With Dubon's promotion to the Giants, August might have been the last chance for Sacramento fans to see a local favorite and one of baseball's best stories. Dubon, 25, a power-hitting shortstop, is the first Honduran-born player to get to the major leagues. Dubon batted twice for the Milwaukee Brewers in July before being traded to the Giants from the Brewers before the July 31 trade deadline, joining the River Cats shortly after. In Sacramento, he slugged four home runs (his 20 for the season leads all minor league shortstops) while batting .323, delighting the many local fans who turned out for his games.
Meanwhile, the River Cats announced the 20-year ballpark-naming partnership with Raley's — itt began when the team started playing on 2000 — will end. The club signed a new multi-year partnership with Sutter Health that will begin with the 2020 season, team president Jeff Savage announced during an Aug. 24 news conference with Sacramento Mayor Darrell Steinberg and West Sacramento Mayor Christiphor Cabaldon.
—
Get this and other stories delivered to your inbox weekly: Sign up for our free email newsletter by clicking or tapping here.