It's 8 p.m. on a rainy Saturday night in April, and normally at this time, even in inclement weather, the R Street Corridor in Sacramento would be filled with patrons at restaurants and bars, or waiting in a line that stretches around the block to see a show at Ace of Spades. But a month into Sacramento County's shelter-in-place order in response to the coronavirus, people are staying home to do their collective part to flatten the curve.
R Street is nearly empty, with just a lone car there to grab a takeout meal, and streetlights reflecting off the rain-drenched, silent street. Similarly, at a popular block of nightclubs in Midtown Sacramento, the lawn around the state Capitol on a weekday afternoon, the parking lot outside a high school and Interstate-5 at rush hour, people in Sacramento are staying at home.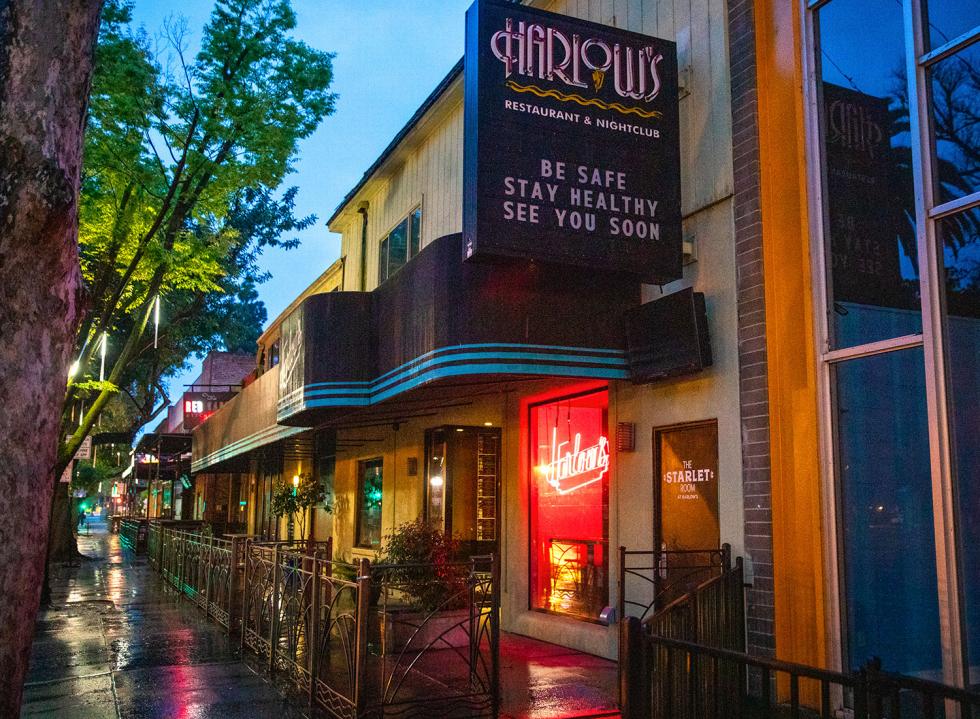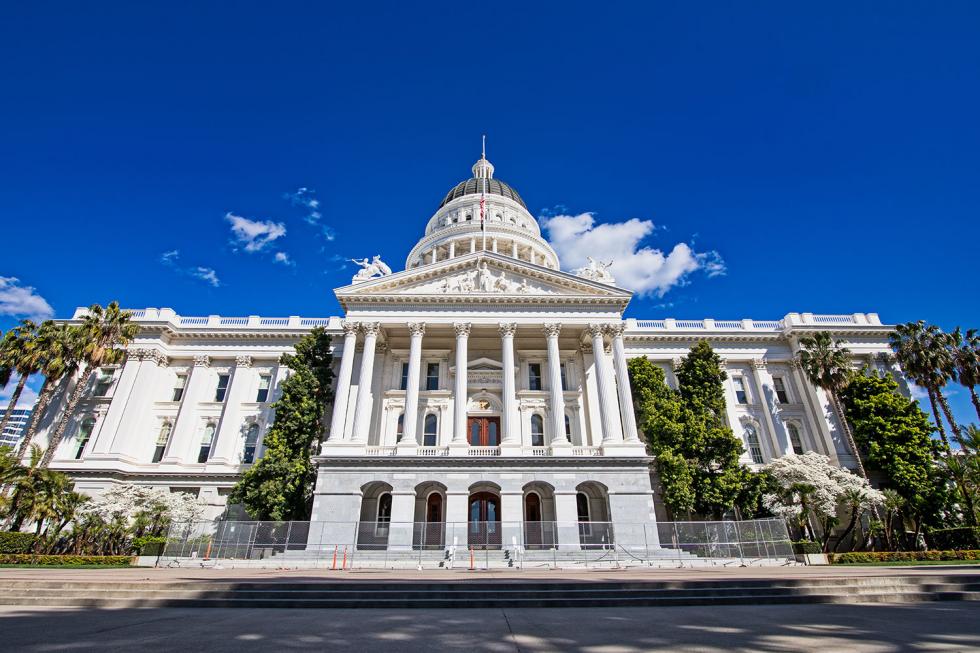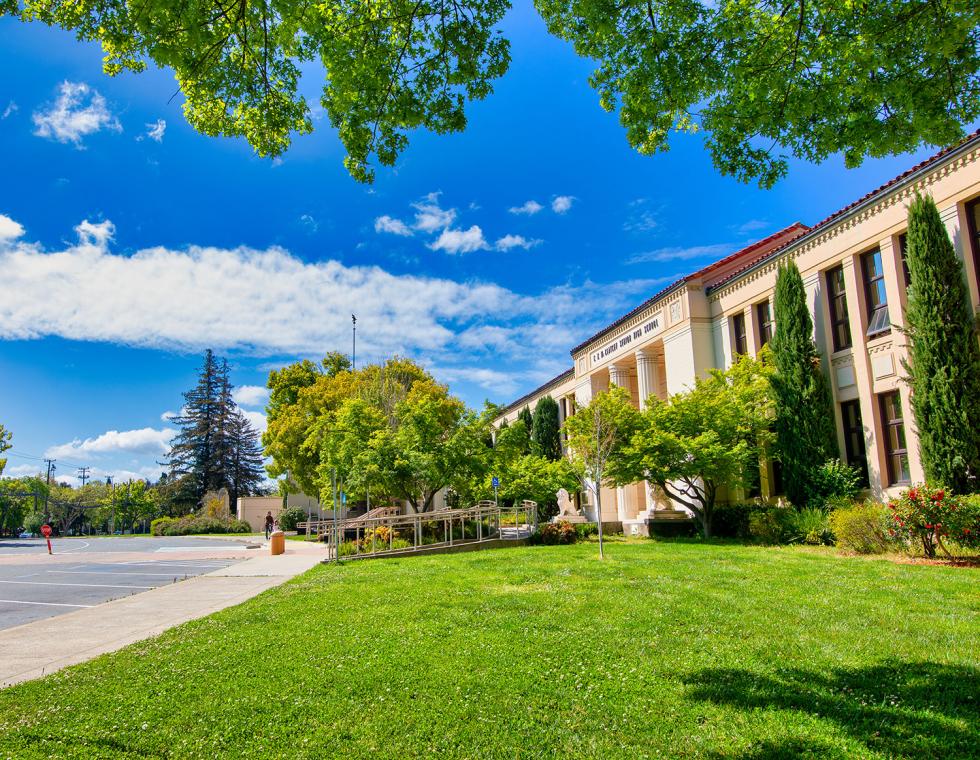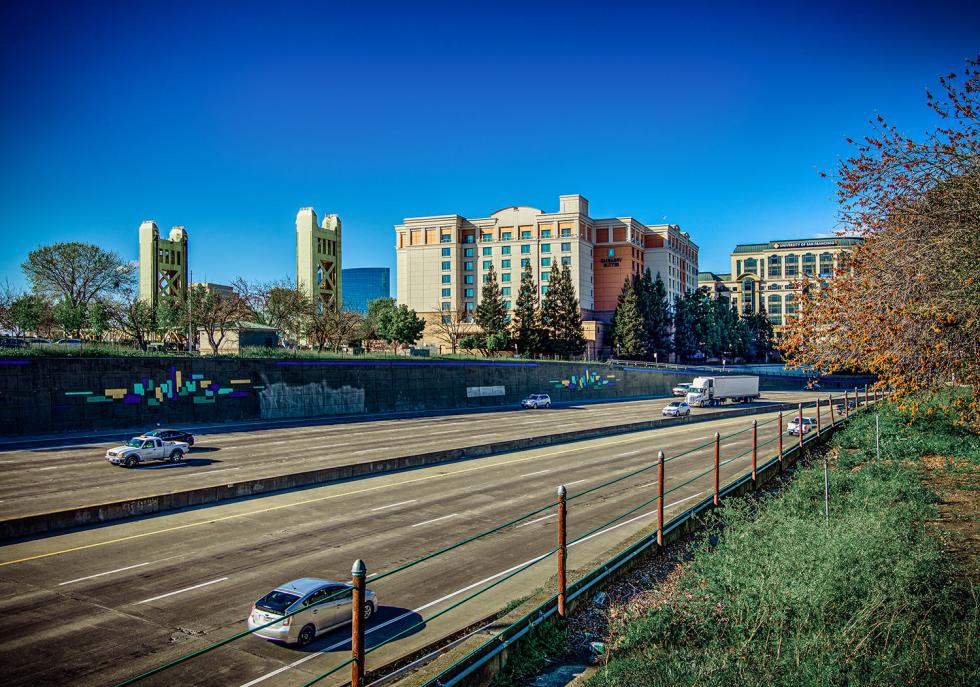 –
Stay up to date on the effects of the coronavirus on people and business in the Capital Region: Subscribe to the Comstock's newsletter today.