This is the Sacramento music scene in the age of COVID-19: JonEmery & the Unconventionals had a show scheduled for March 25 at the Torch Club in Sacramento that, along with every other public gathering in California, was canceled due to the coronavirus pandemic.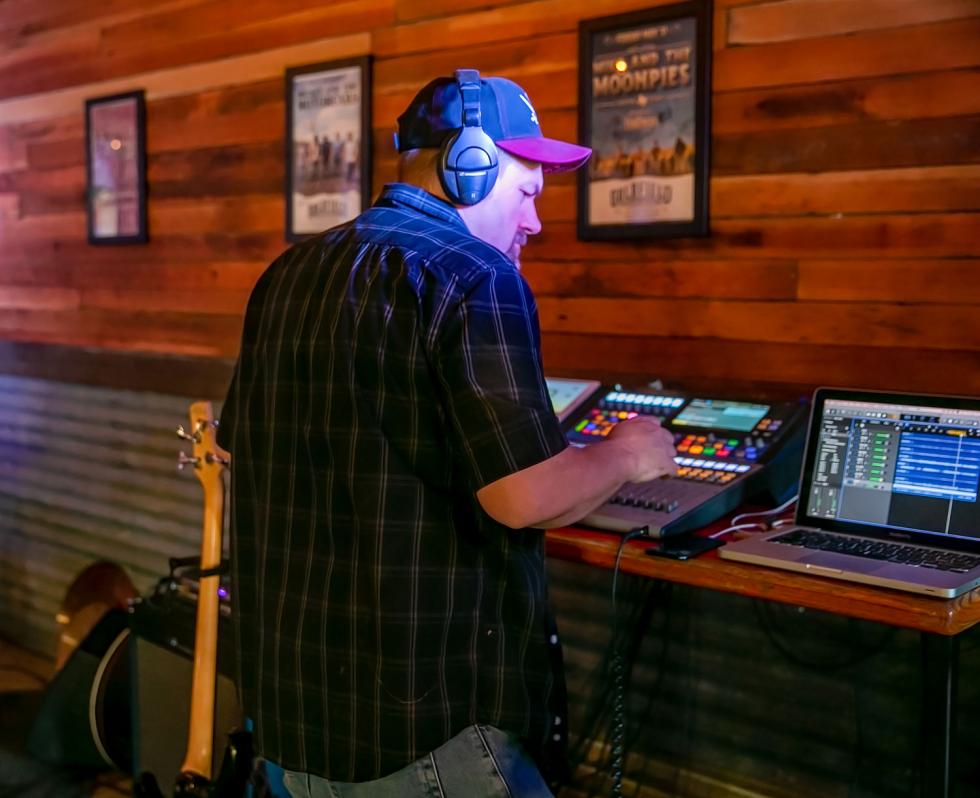 The four-piece, alt-country Americana band decided to go on with the gig anyway. The group performed an hour-long set as a Facebook streaming event from an almost empty Burgie's, a house concert venue in Arbuckle operated by Steve and Jaedra Burgess.
Proceeds are benefiting the 10 employees of the Torch Club, who are all currently unable to work but are planning to return once the club opens.
"Usually this place is packed with people, but tonight it's just us in here and you out there in Facebook land, being safe and taking this COVID-19 thing seriously," band leader JonEmery Dodds said during the show.
The event received almost 2,000 live viewers tuning in from Southern California to Idaho, Dodds says, and the Torch Club's Dana Moret reported that viewers raised $2,000.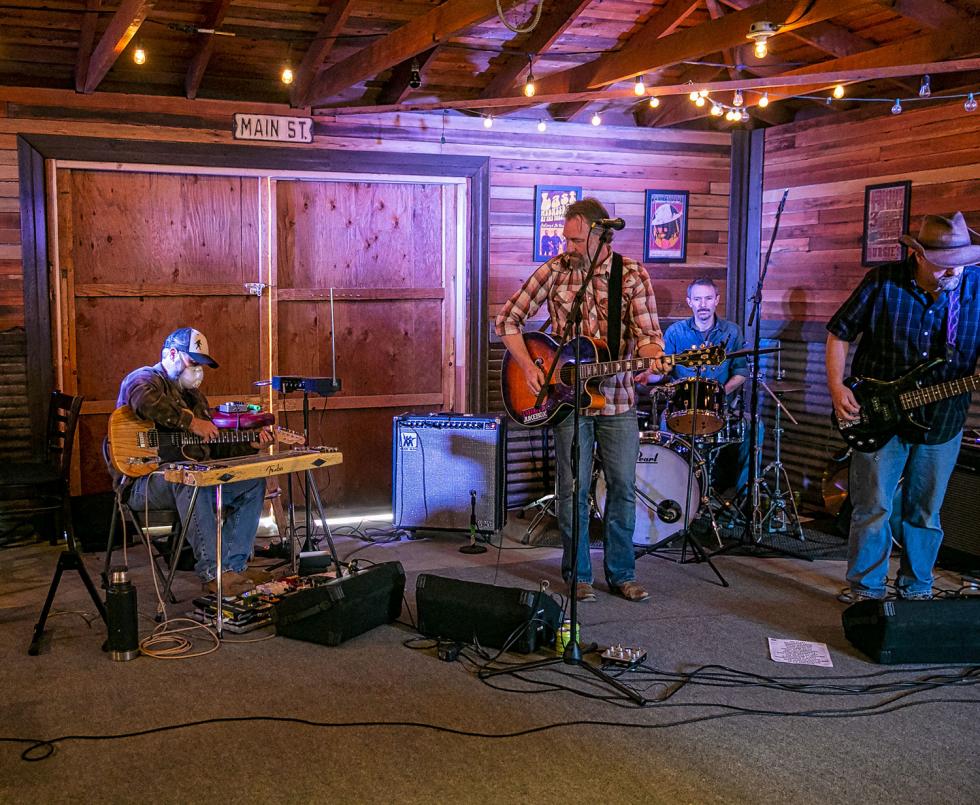 –
Stay up to date on the effects of the coronavirus on people and business in the Capital Region: Subscribe to the Comstock's newsletter today.
With the coronavirus, things can feel overwhelming. But there are ways to care for your mental health, outside resources and small tweaks that can help. We asked experts for guidance to get through this challenging time.
Before the outbreak and spread of the new coronavirus, disruptive technologies, global competition and instant 24/7 connectivity made forecasting difficult. Today, the sheer magnitude and instability triggered by COVID-19 has made the road ahead far less clear. Or has it?