Andrew Hargadon, faculty director of the Mike and Renee Child Institute for Innovation and Entrepreneurship at UC Davis, gives his insight into how what it means to be an entrepreneur has changed. For more from Hargadon, check out "It's Show Time!" in our April issue.
What's the biggest change in your area of focus in the past year?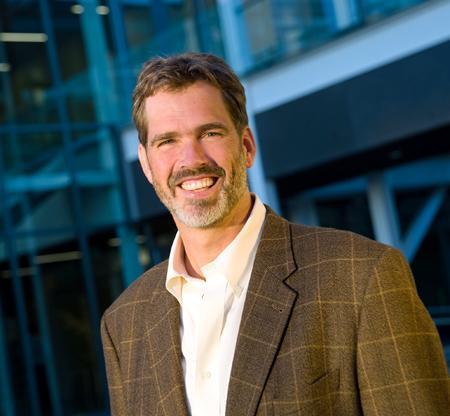 I've been working with entrepreneurs — and aspiring entrepreneurs — over the past two decades. Much has changed in that time. In the 1990s, the internet was emerging, Amazon was a struggling bookseller and software came shrink-wrapped. In the 2000s, virtual networks became social networks, software became services, mobile apps became the new frontier, and entrepreneurs and the VCs who funded them became celebrities. When that happened, everyone (and their parents) decided they should be an entrepreneur.
What do you foresee as the biggest change on the horizon in the year to come?
In the past few years, FANG (Facebook, Apple, Netflix, Google) rose to dominate that new frontier and entrepreneurship once again means bringing real and valuable change to old industries — energy, healthcare, food and agriculture, education. It makes my job meaningful again.
Got something to add? Let us know in the comments, on social media, or email us at editorial@comstocksmag.com.