Cyrus Abhar, city manager of Rancho Cordova talks about growth in the rapidly developing suburb. For more on smart-growth development in the suburbs, check out "Slumber Party" in our February issue. Sign up for our newsletter and we'll email you when it's available online.
What's the biggest change in Rancho Cordova in the past year?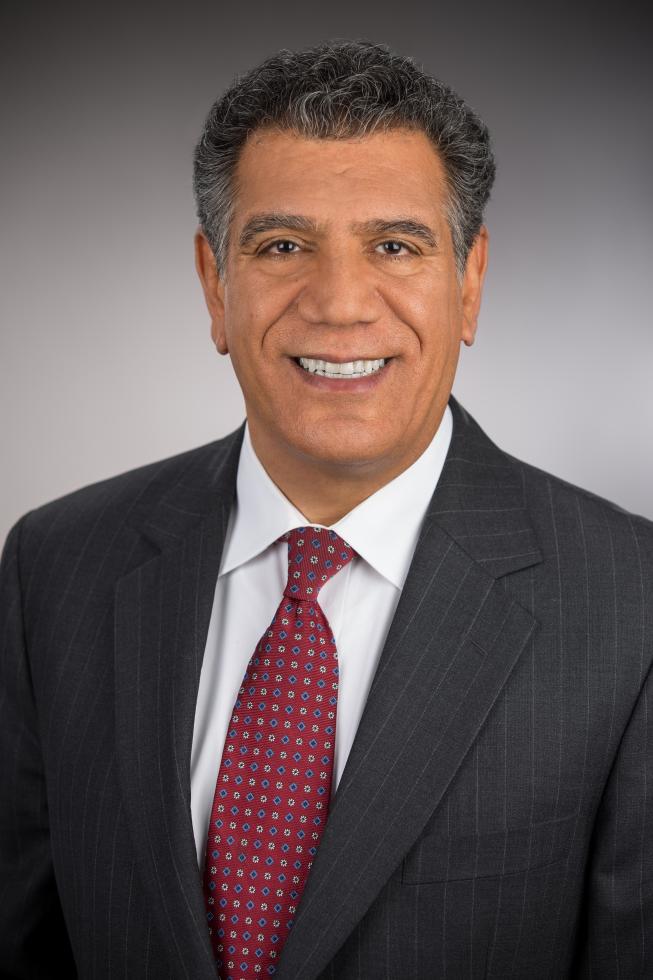 We saw strong business and housing growth in the City of Rancho Cordova, including Centene signing the largest office space lease in the region, and Rancho Cordova being identified as the fastest growing city in the region by the California Department of Finance. This past year, we completed $17 million in infrastructure improvements, including infrastructure technology that makes us one of the few cities in Northern California with the technology needed to make autonomous vehicles a reality today. This technology includes an owned system of fiber-optic cable, Cobalt smart traffic signal controllers, center-to-center traffic integration and Bluetooth technology to create an adaptable system for both present and future needs.
What do you foresee as the biggest change on the horizon in the year to come?
For the coming year, we expect to see continued strong growth in both business and housing, including Centene bringing 1,500 jobs to its newly leased space, as well as several new residential communities breaking ground in the Sunrise Boulevard/Douglas Road area. Our emphasis on being a maker city — an environment where entrepreneurs in art, craft food and beverage, technology, fabrication and more are connected to the resources they need to create and implement ideas — will continue to bring businesses to Rancho Cordova. And, 2018 will bring an additional $17 million in infrastructure investments that include new amenities, such as pedestrian and bicycle trails, as well as a dockless bike share program.
Got something to add? Let us know in the comments, on social media, or email us at editorial@comstocksmag.com.