Donna DeMartino, CEO of the San Joaquin Regional Transit, offers her insight into the regional transit industry. For more from DeMartino, check out "Wonder Women" in our March issue. Sign up for our newsletter and we'll email you when it's available online.
What's been the biggest change in the regional transit industry over the past year?
A big change for all transit agencies is the landmark transportation funding package that was … signed into law by Gov. Jerry Brown on April 28. Senate Bill 1, commonly referred to as SB 1, represents the largest new state commitment to public transit in more than 40 years.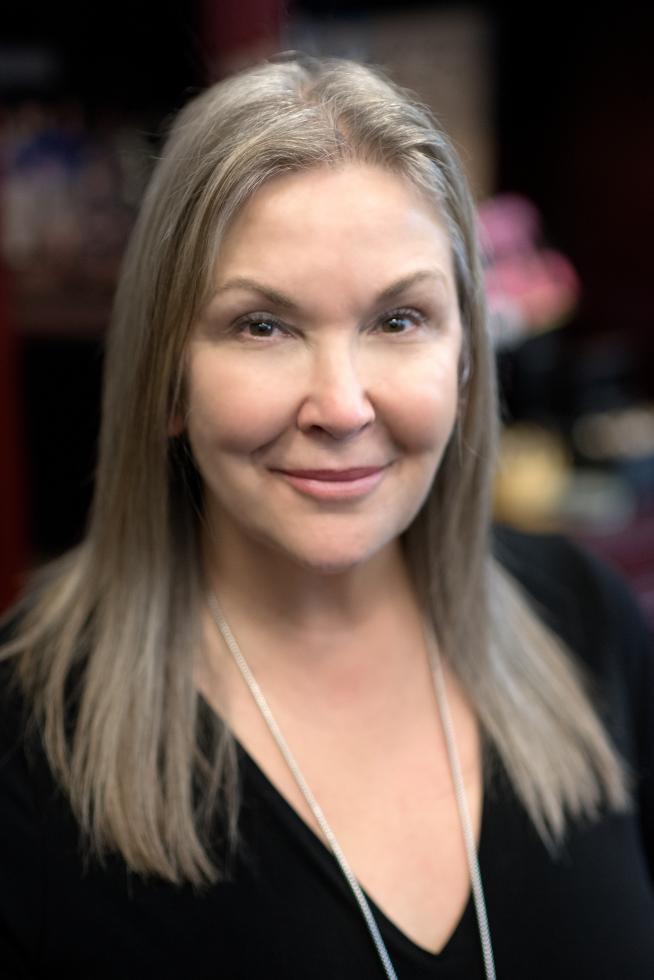 This funding package is a huge win for every Californian who relies on public transportation and will provide more than $700 million annually to public transit systems across California. California's public transit agencies provide over 1.3 billion trips a year, and transit benefits everybody — even those who don't ride it themselves, by reducing traffic congestion and pollution.
What do you foresee as the biggest change on the horizon in the year to come?
First, in alignment with our governor's vision [for a new target of 5 million ZEVs in California by 2030], transit agencies will be moving to all-electric, zero-emission fleets. Over the years, we have advanced the state's clean air objectives and brought our transit vehicles to a near-zero emission condition, but we will be working with bus manufacturers, funding partners and utility providers to ensure we can make the goal of 100 percent zero emissions a reality.
Second, [San Joaquin RTD] will be introducing exciting new mobility options, including apps for payment of fares, real time schedule information, and access to on-demand emerging transportation solutions — making our services more efficient and accessible to our current riders, and more attractive to new riders.
Got something to add? Let us know in the comments, on social media, or email us at editorial@comstocksmag.com