Jennifer Randlett Madden, partner at Delfino Madden O'Malley Coyle & Koewler, offers her insight into independent contractor classification. For more from Madden, check out "Classification Complications" in our August issue, and now online.
What's the biggest change in independent contraactor classification in the past year?
The Dynamex case is certainly the biggest change we've seen in independent contractor classification in the past year, if not the past 10 years. The court's decision to adopt the ABC test is significant and alters the landscape for classification analysis. The California Supreme Court is to consider retroactive application next. It appears the legislature is not interested in considering any relief for California employers during this session.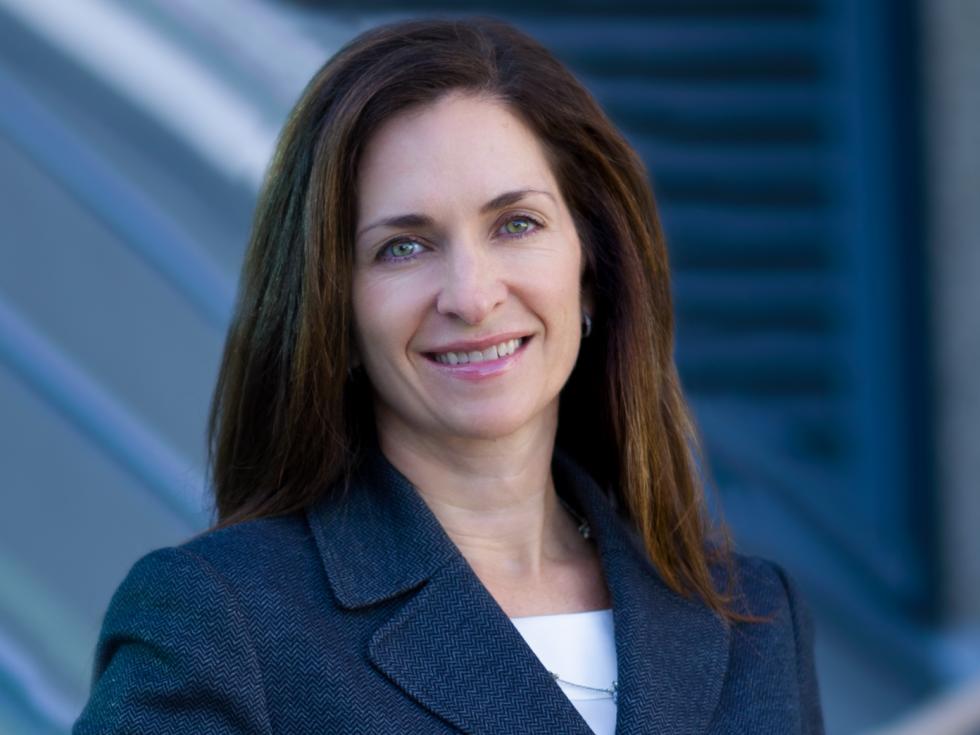 What can employers do over the next year to proactively improve compliance?
I suggest employers conduct internal compliance audits every three years. This doesn't have to be a lengthy or expensive process, but does require an experienced HR professional who can spend some time away from their day-to-day work. It's a spot check review of HR compliance and is often the best opportunity for a company to discover non-compliant practices that occur without the knowledge of top management or HR. An audit can identify problems and a chance to correct them before claims or internal issues arise.
Got something to add? Let us know in the comments, on social media, or email us at editorial@comstocksmag.com