Kandace Mulvaney, a broker with boutique agency Miller Real Estate in Sacramento, offers her insight into a big trend happening in local real estate. For more from Mulvaney, check out "Homemakers" in our May issue. Sign up for our newsletter and we'll email you when it's available online.
What's the biggest change in your industry in the past year?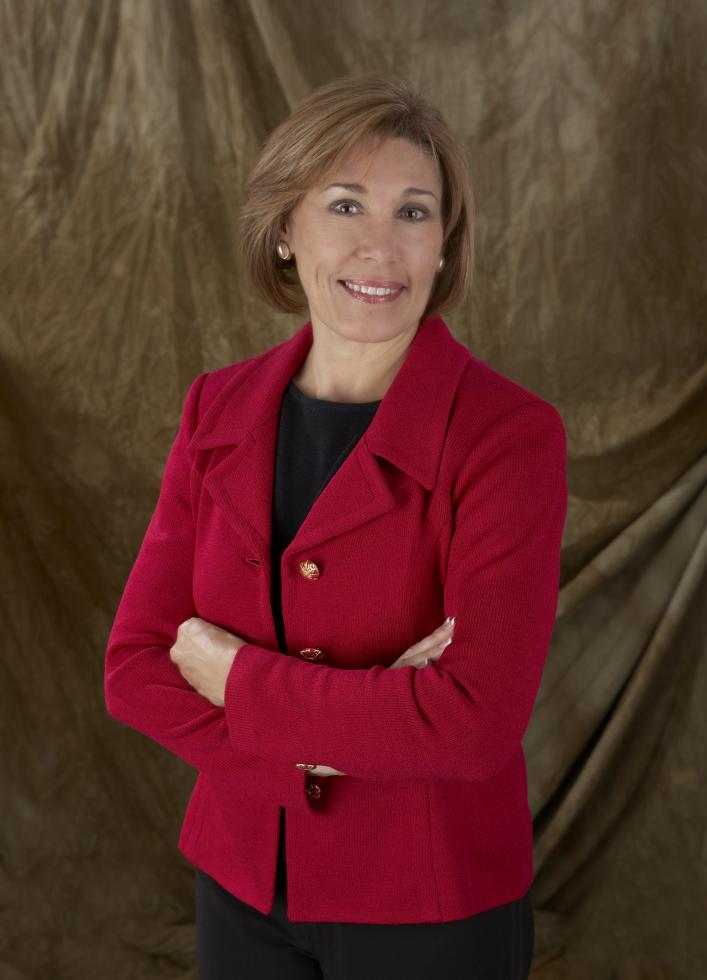 One of the biggest, ongoing changes since the first quarter of 2016 and continuing into 2017 in the Sacramento Region is the lack of housing inventory. The lack of inventory tends to force housing prices higher, in turn making it more difficult for first-time homebuyers to enter the market. I saw the number of sales decrease in 2016, but the dollar volume of those sales increased.
What do you foresee as the biggest change on the horizon in the year to come?
I see, as potential challenges moving forward, that continued interest rate hikes, bidding wars from multiple buyers chasing a limited number of homes and increased housing prices will continue to dampen sales among first-time buyers (single women as well) who may have to postpone their home purchases.
Got something to add? Let us know in the comments, on social media, or email us at editorial@comstocksmag.com.