Krista Bernasconi, owner and principal of KFB Public Affairs, and member of the Community Priorities Advisory Committee and Roseville Planning Commission of the City of Roseville offers her insight into the challenges facing the city with dwindling sales tax revenue. For more from Bernasconi, check out "Get Spent" in our February issue. Sign up for our newsletter and we'll email you when it's available online.
What's been the biggest change in the City of Roseville in the past year?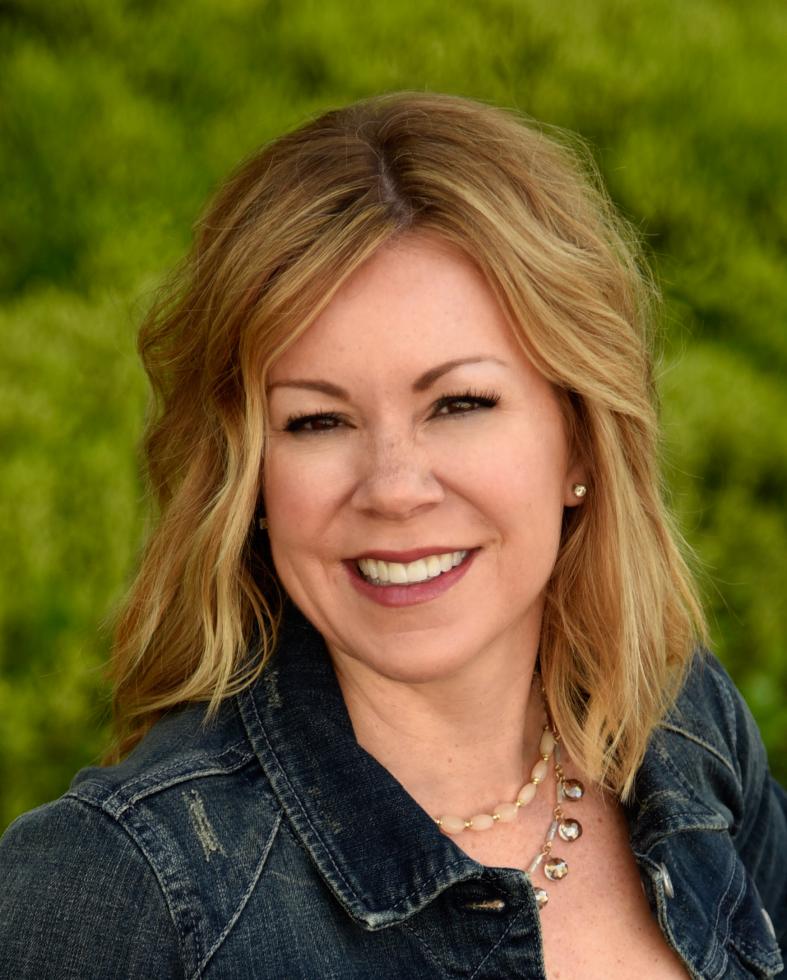 The biggest change has been the increased pace of new development moving forward, such as areas west of Fiddyment Road, the Westbrook Boulevard portion of the Sierra Vista community, expansion of Kaiser and Sutter hospitals, construction of Adventist Health headquarters, just to name a few. We're also seeing investment in our infill areas, such as in Old Town and Downtown Roseville. It tells me that the economy is improving. People want to live here and employers see South Placer as a desirable location.
What do you foresee as the biggest change on the horizon in the year to come?
The biggest change — I'd call it a challenge — on the horizon for years to come will be keeping the cost of services in line with revenue. A challenge for our growing city is doing our best to maintain the City's quality of life characteristics that drew people here: maintaining a family friendly, safe and progressive feel. We also want to be able to travel from point A to point B relatively hassle-free, which can be a challenge today with our growth. The City is also facing unfunded state mandates, a decline in sales tax revenue and increase in costs — all issues for a growing city, and our Engage Roseville committee, to address!
Got something to add? Let us know in the comments, on social media, or email us at editorial@comstocksmag.com.