Priscilla Enriquez, chief giving officer at Sacramento Region Community Foundation, offers her insight into urban farming in the Capital Region. For more from Enriquez, check out "Grow Your Own Way" in our September issue. Sign up for our newsletter and we'll email you when it's available online.
What's the biggest change in your industry/area of focus in the past year?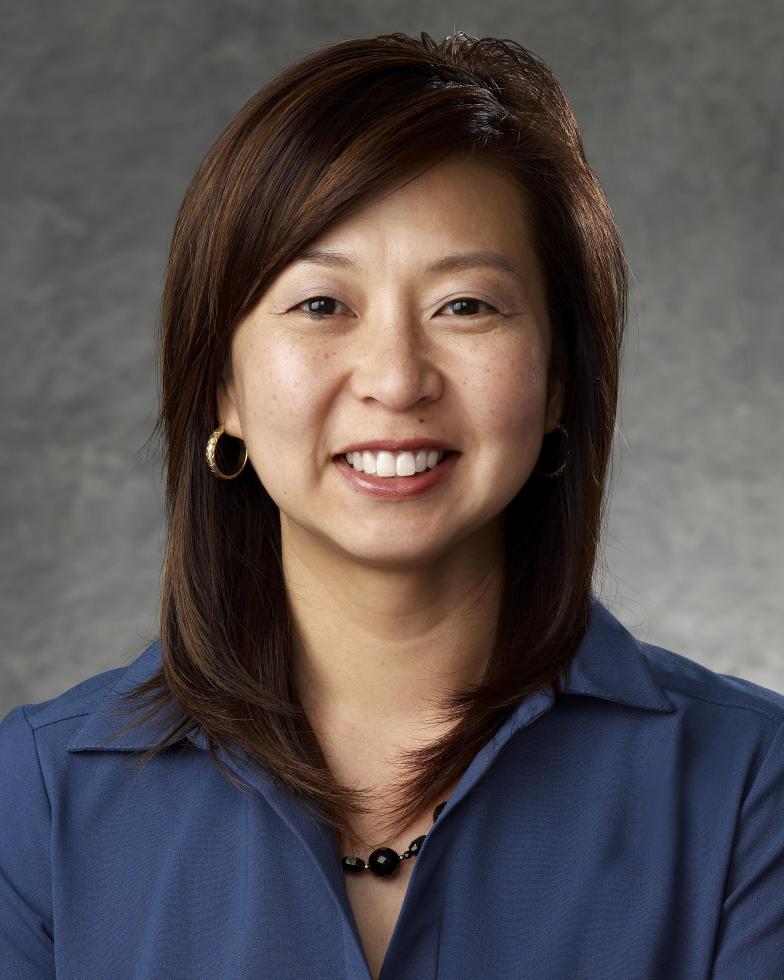 The food economy is such a large and complex system, yet, in perhaps the greatest food-producing region in the world, close to 20 percent of our population has limited access to fresh food and are considered food insecure. In fact, more than 240,000 people in Sacramento County are challenged by this issue, and we are seeing major increases in the number of children and seniors who need help. To address this challenge, the emergency food distribution system must change with operational efficiencies and collaboration among the myriad of food providers, starting with the Sacramento Food Bank & Family Services. SRCF chose to strengthen the emergency food distribution system and partner with the Food Bank — and for many people living in poverty, which includes a growing number of seniors and families, this is their only source for food and nutrition — as one direct and sustainable systems change that needed to occur to address growing hunger and provide fresh and healthy food.
What do you foresee as the biggest change on the horizon in the year to come?
Within this emergency food distribution system, the Sacramento Food Bank acts as the lead organization — the wholesaler or 'hub' — and works with more than 220 food agencies (such as River City Food Bank and faith-based food providers such as St. Paul Church), which act as direct client providers, or 'spokes.' In this 'hub and spoke' distribution model, the Food Bank can work with a plethora of agencies. But to decrease hunger and increase access to fresh and healthy foods, the functional roles from the Food Bank to the food agencies are changing right now by regionalizing these efforts through the creation of local neighborhood food hubs. SRCF has underscored the need for capacity building efforts to shore up the system through investments in cold storage to store fresh food, technology and databases to track food distribution, as well as improved communications and coordinated scheduling to maximize service for as many people as possible — all throughout the network. This change in how emergency food is distributed must happen and will require many partners. All these combined efforts will improve healthy food delivery to hungry people in our region, and through a more coordinated network, work efficiently toward reducing hunger.
Got something to add? Let us know in the comments, on social media, or email us at editorial@comstocksmag.com