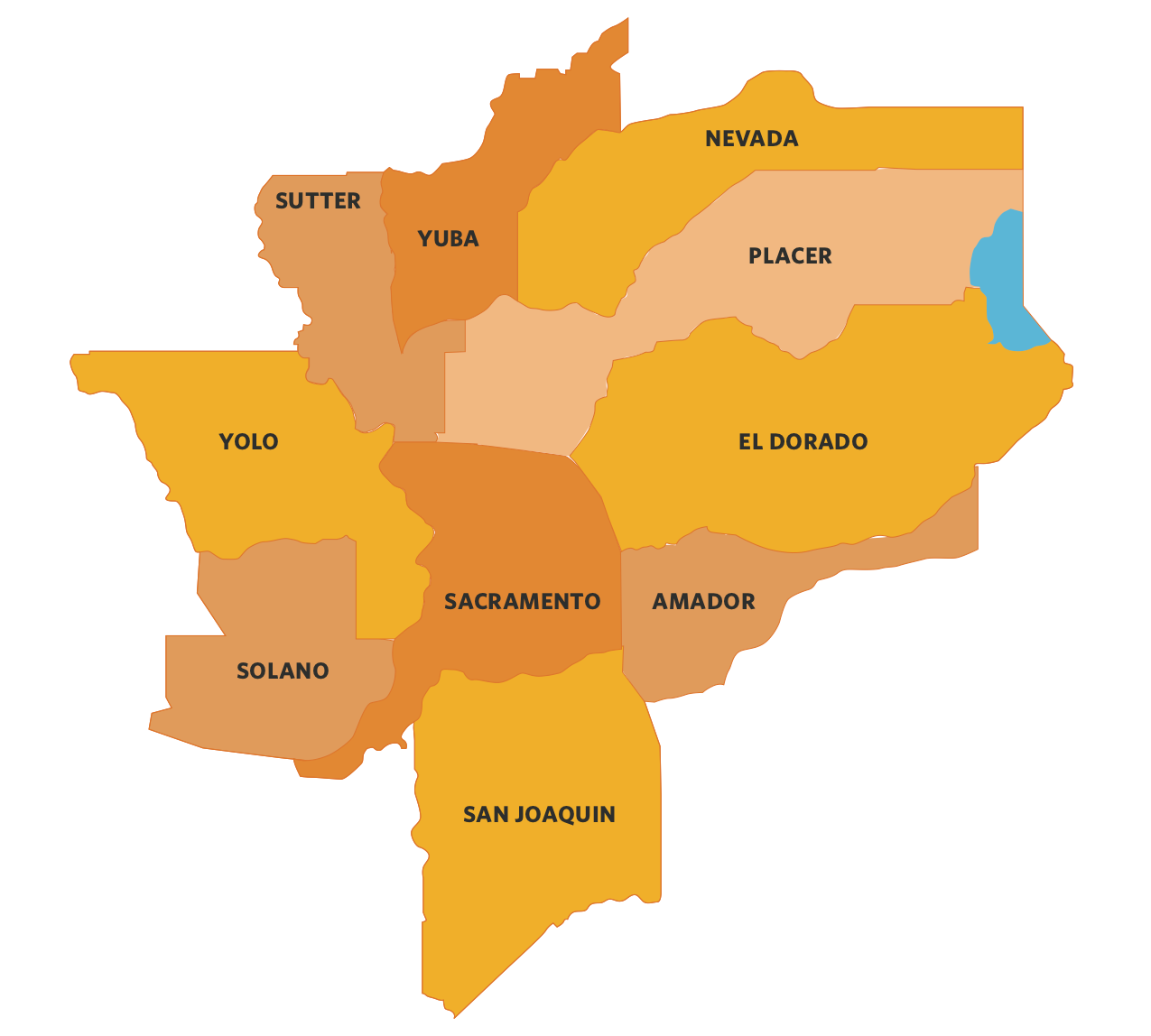 The Capital Region
Comstock's is the premier monthly business publication in California's Capital Region. Serving Sacramento and the nine surrounding counties for more than 30 years, Comstock's is the voice for business and quality of life in our region.
Intriguing, insightful and inquisitive editorial has long been a hallmark of Comstock's. Both online and in print, we take an analytical look at the movers, shakers and forces shaping our economic landscape of today and tomorrow.
Improve your business outcomes and career trajectory by keeping up with Comstock's. Subscribe today, find a rack location or sign up for our e-newsletter, and we'll keep providing you with the insight, relationships and resources you need to succeed.
As the region's premier monthly business publication, Comstock's reaches the movers and shakers in the public and private sector – and those who want to know what makes them tick.
Comstock's Publishing, Inc.
2335 American River Drive, Suite 410
Sacramento, CA 95825-7088
Switchboard (916) 364-1000
Or send a message using the form below: