Join United Way California Capital Region for a 3-day online celebration of Women United members who radiate strength and inspire change by standing up, uniting and taking action for local foster youth. Dynamic content will include special guests telling their stories, foster youth sharing how United Way is making an impact in their lives, compelling live segments and more. Be sure to register for the virtual social hour for an evening of fun, networking and prizes!
This event will take place on Facebook and Instagram. For more information, please visit https://www.yourlocalunitedway.org/women-united or contact us at events@uwccr.org.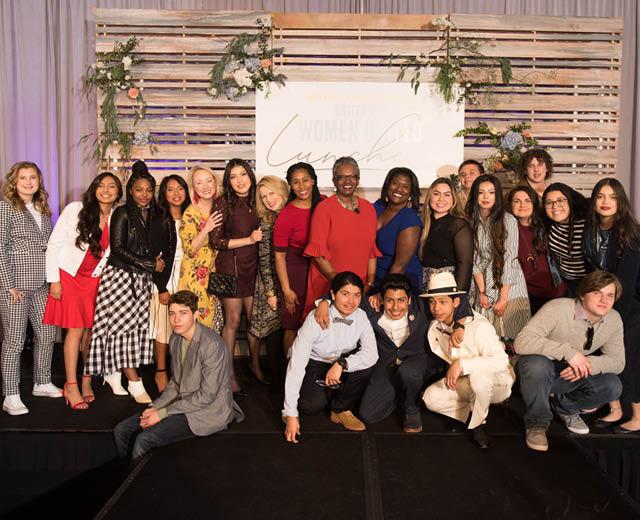 United Way California Capital Region's Women United is an action group of dynamic women dedicated to ensuring local foster youth are prepared for a successful transition to independence, especially now as they face the pandemic and high unemployment amidst more exposed racial inequity.