United Way California Capital Region's Women United is an action group of dynamic women dedicated to ensuring local foster youth are prepared for a successful transition to independence, especially now as they face the pandemic and high unemployment amidst more exposed racial inequity. The group leverages members' passions, ideas, expertise and resources through volunteer opportunities, donations and networking events. The local group is part of a global United Way network of more than 75,000 women taking action and fostering change.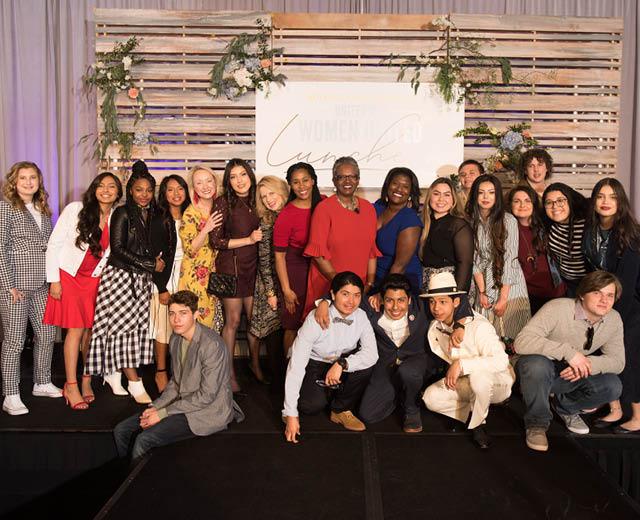 Last year, the 262 Women United members raised $101,091 to support United Way California Capital Region's foster youth programs. The group supported 146 foster youth with matched savings accounts for educational purposes and basic necessities when they leave foster care. Members also hosted monthly life skills workshops to help foster youth manage personal finances, apply for scholarships, navigate the college system and prepare for interviews.
In 2021, United Way's Women United will continue these programs and work to address significant gaps in services exacerbated by the pandemic. The group also will hold a three-day virtual event during Women's History Month to raise awareness of the needs of local foster youth and to celebrate the local women who are making a difference for foster youth in California's capital region. The virtual celebration will take place March 23-25 beginning at 10 a.m. and will include live online presentations, videos, events and prize drawings each day. On March 23, the group will hold an evening online networking event that includes breakout sessions, prizes and more.
"This event is a chance for us to come together to celebrate some brilliant local women and to learn how we each can make a difference in the lives of foster youth in our community," said Stephanie McLemore Bray, president and CEO, United Way California Capital Region. "Guests will meet some amazing women and hear how our Women United action group has helped local foster youth transition into adulthood. All guests will come away with simple things they can do to help foster youth successfully enter this next chapter in their lives."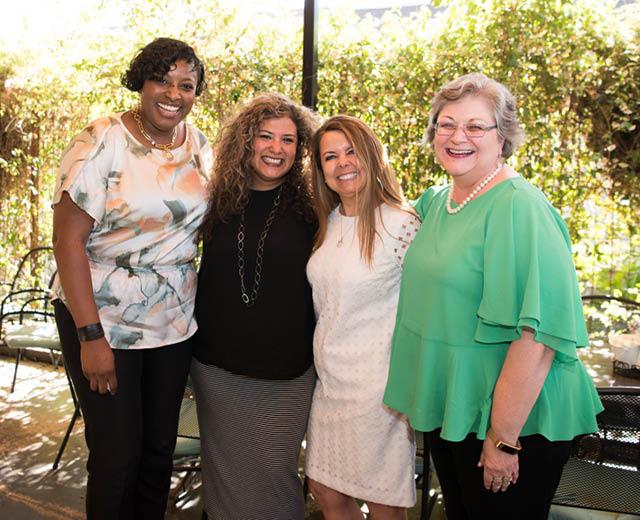 Participants will have the opportunity to join United Way's Women United action group and make a donation. All new dollars donated to Women United this year will be matched until the group reaches $35,000.
Learn more about United Way's local Women United action group (YourLocalUnitedWay.org/Women-United)