At Bank of Marin, building strong relationships and giving back are how we have helped Bay Area communities thrive for more than 30 years. In partnership with the experienced professionals at American River Bank, we are working to build upon long-standing relationships within the Greater Sacramento Region.
We are proud to be a part of your community.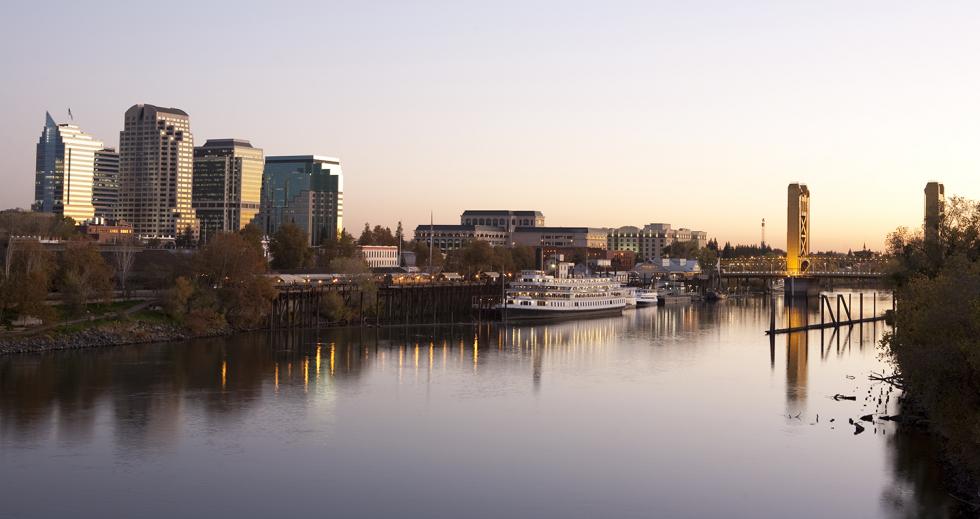 Enhanced products. Broader reach. Still your community bank.
Thanks to our merger with American River Bank and our expansion into the rapidly growing Sacramento Region, we're poised to become a leading business and community bank in Northern California well positioned to better serve our clients and communities.
Our customers now have access to 31 banking locations, with enhanced products and services delivered by local banking experts.
We support our employees' commitment to their communities, offering paid time off to volunteer, a matching gift program and an annual employee giving campaign.
No matter how much we grow, we are a community bank at heart. You can count on us to support Greater Sacramento and Amador, carrying on the strong work of American River Bank.
Learn more by visiting americanriverbank.com or bankofmarin.com.
Member FDIC