The lack of access to learning opportunities and resources in our communities has become more apparent as our economy continues to experience uncertainty. Unfortunately, these issues have been long-standing, but organizations like SchoolsFirst FCU are taking an active role in improving access to educational programs. An example of this is SchoolsFirst FCU's grant recipient, City Year.
City Year is a nonprofit on a mission to provide community service opportunities to children and young adults. Helping to prepare participants to be leaders in their communities and their careers, City Year AmeriCorps members serve in schools for a year, providing them with valuable social, emotional and academic skills.
"Supporting City Year is a great way for us to live the credit union philosophy of people helping people," said Bill Cheney, chief executive officer of SchoolsFirst FCU. "We're inspired by how City Year creates opportunities for students, helping them achieve their full potential, building a stronger future for our communities."

— Bill Cheney, Chief Executive Officer, SchoolsFirst Federal Credit Union
"We've given (our participants) the skills that they need to be successful in their next steps," says Macey Amissah-McKinney, City Year Sacramento's senior vice president and executive director. "It is always a joy when folks choose to stay here and continue working with us because I think it says a lot about the culture and community that we've built."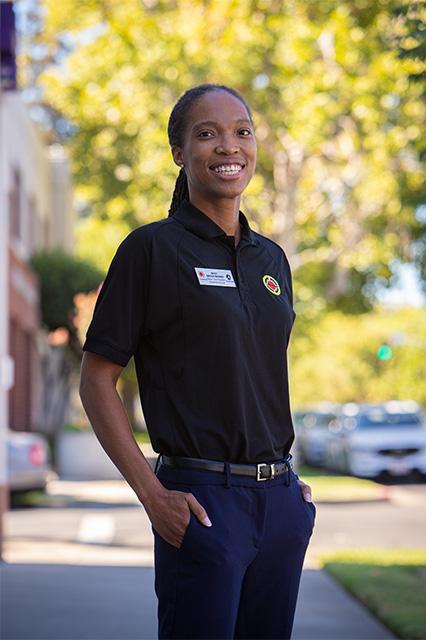 Now in her 11th year with the organization, Amissah-McKinney is a phenomenal example of the personal successes City Year provides its participants. Serving as a corps member for two years before joining staff, Amissah-McKinney says she received so much from the program that has now come to mean so much to her.
"(Participants) gain a lot even just from a year or two of service and I think I am a testament of that," she says. "I received opportunities to further my skills, to discover what I'm passionate about, and to take on additional leadership opportunities to stretch myself."
Working with the Sacramento City Unified School District, 62 City Year AmeriCorps members will be supporting over 4,000 students in six schools. These students face some of the greatest systemic challenges in the region, with 87 percent coming from low-income areas and 97 percent being students of color. The AmeriCorps members help create learning environments where students can build on their strengths and fully engage in their learning.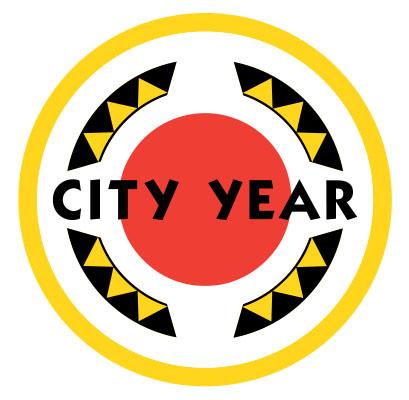 Sponsored By: