Every year, an excess of $20 trillion in goods is transported within the U.S. between hundreds of metropolitan, non-metropolitan and international regions. Weighing more than 17 billion tons, the deliveries cross 4 million miles of highways, local roads, railways, navigable waterways and pipelines.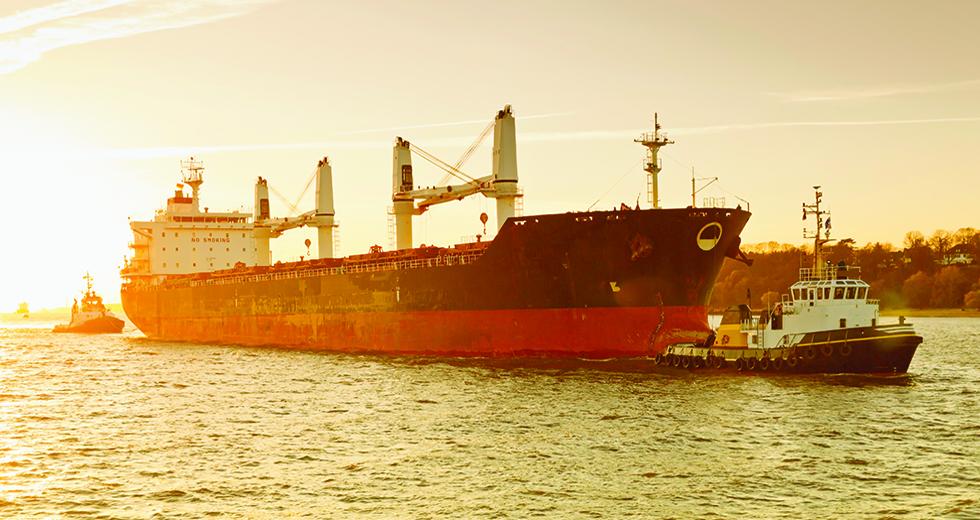 Land, labor and capital limit what cities can produce on their own, which is why trade and the efficient transportation of goods are essential to delivering economic benefits to regions across the country and across the world. At Chase, we have many specialized teams that support transportation and trade-related businesses. For example, Chase Equipment Finance is a leading provider of both tax-advantaged financing structures and traditional structured leases and loans — allowing you to maximize borrowing potential.
Chase's Middle Market Banking and Specialized Industries teams focus on banking public and privately held companies. We would enjoy discussing your capital expenditure plans to determine a great financing vehicle specifically for you. To learn more about how we can support each area of your company's transportation cycle, please call me at (916) 491-3321.